What's
On
Hear about the latest events
Sign up for regular updates on competitions, events, news and offers from London Bridge City.
18 June 2017 6:00 pm – 10:00 pm
London Bridge City Summer Festival: The Majestic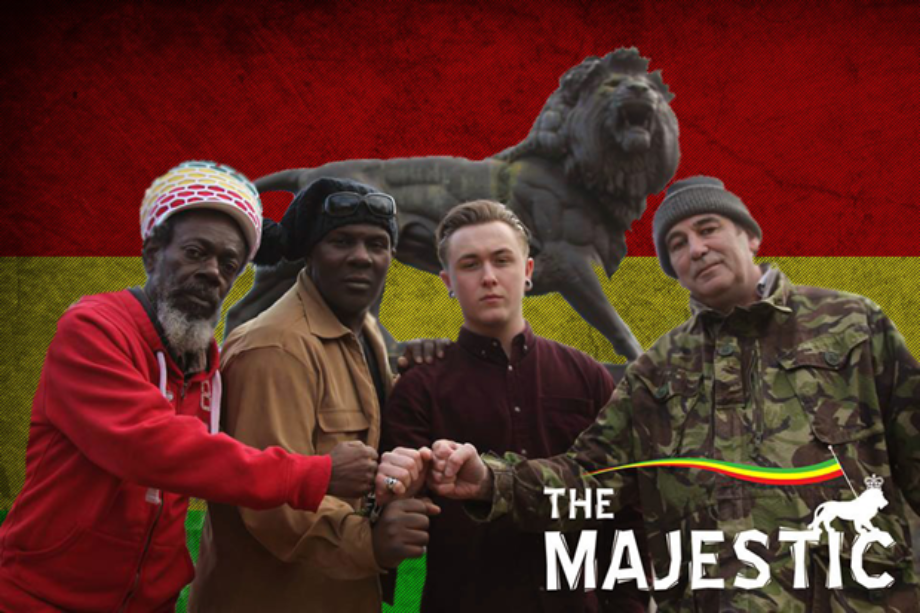 Venue: The Scoop

Don't miss out on soulful Sunday's line-up starting with The Majestic
The Majestic, one of London's most iconic Roots, Rock and Reggae outfits, have been exciting festival audiences across the globe for over a decade. Their infectious reggae beats and sing along style is all about audience participation. The present 6 piece line up has been together since early 2011, but their roots spread much longer. Currently finished their new album titled 'Unequivocal Love'
which has just been release, whilst still spreading musical love to ever increasing audiences.