What's
On
Hear about the latest events
Sign up for regular updates on competitions, events, news and offers from London Bridge City.
22 June 2017 7:30 pm – 10:00 pm
London Bridge City Summer Festival: Soothsayers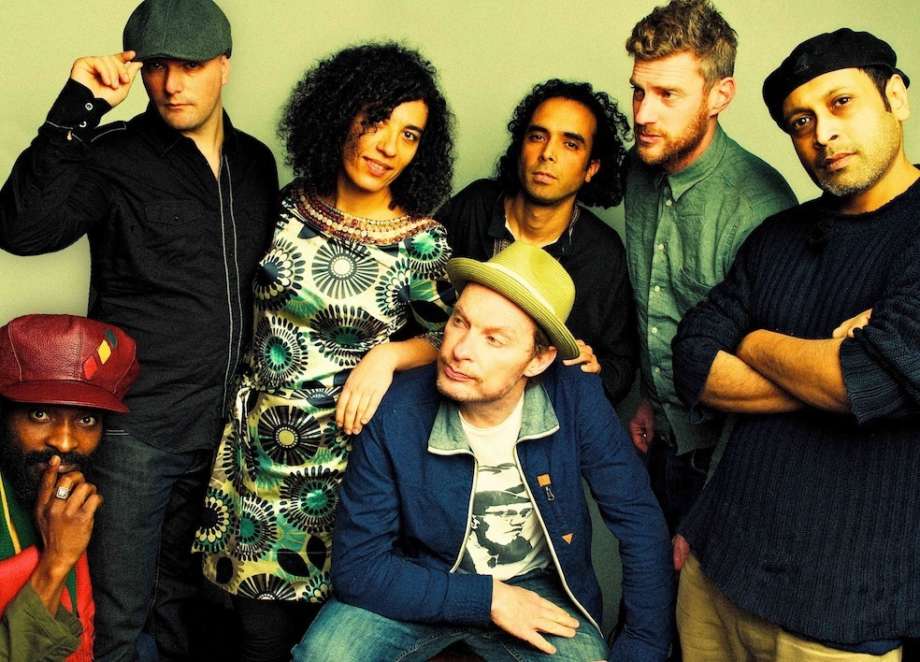 Venue: The Scoop

A proven and unstoppable force on the UK music scene for over a decade, Soothsayers have new releases ready for release in May 2017 and October 2017 (album). A unique and universally uplifting sound combining high quality musicianship with a lyrical message, Soothsayers have added their mouth watering Afrobeat and dubalicious flavors to an impressive list of festivals , venues and theatres including Rototom Reggae Festival (Spain) ,The North Sea Jazz Festival , Dhaka World Music Festival , London Jazz Festival, Glastonbury , WOMAD, Barbados World Music Festival. 
The Independent on Sunday: "The grooves are solid, the playing immaculate and the three-part vocal harmonies the icing on the cake"