What's
On
Hear about the latest events
Sign up for regular updates on competitions, events, news and offers from London Bridge City.
25 June 2017 3:00 pm – 10:00 pm
London Bridge City Summer Festival: Reel Roots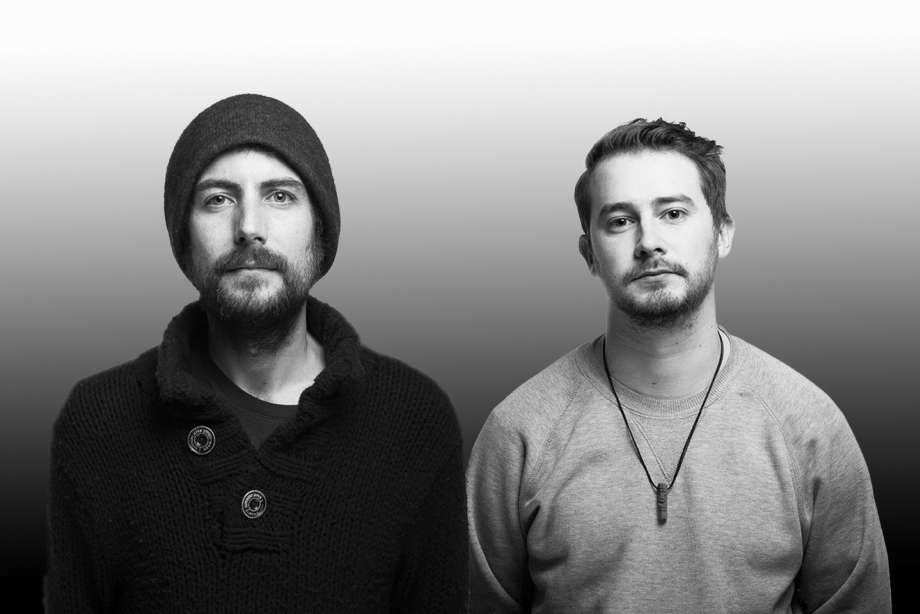 Venue: The Scoop

Real Roots is firmly established as one of the leading Roots Reggae/Dub outfits on the London circuit. Hosting and performing at regular sell-out events for over 5 years. Sattamann & Paulo and their Real Roots selectors/crew (Dark Futures & K.O's Chilli Dubs) have been performing for over 5 years to crowds in bars, clubs & festivals across the capital & throughout the UK and beyond. Sattamann & Paulo as a duo select as "Real Roots" playing strictly vinyl, strictly roots often accompanied by top vocalists giving a sound system style performance, sirens and all! 
Expect energetic performances with Real Roots selectors playing the best of classic roots rock reggae, ska, roots & culture, dubwise, steppers and more.