What's
On
Hear about the latest events
Sign up for regular updates on competitions, events, news and offers from London Bridge City.
18 June 2017 7:00 pm – 10:00 pm
London Bridge City Summer Festival: Prince Fatty Soundsystem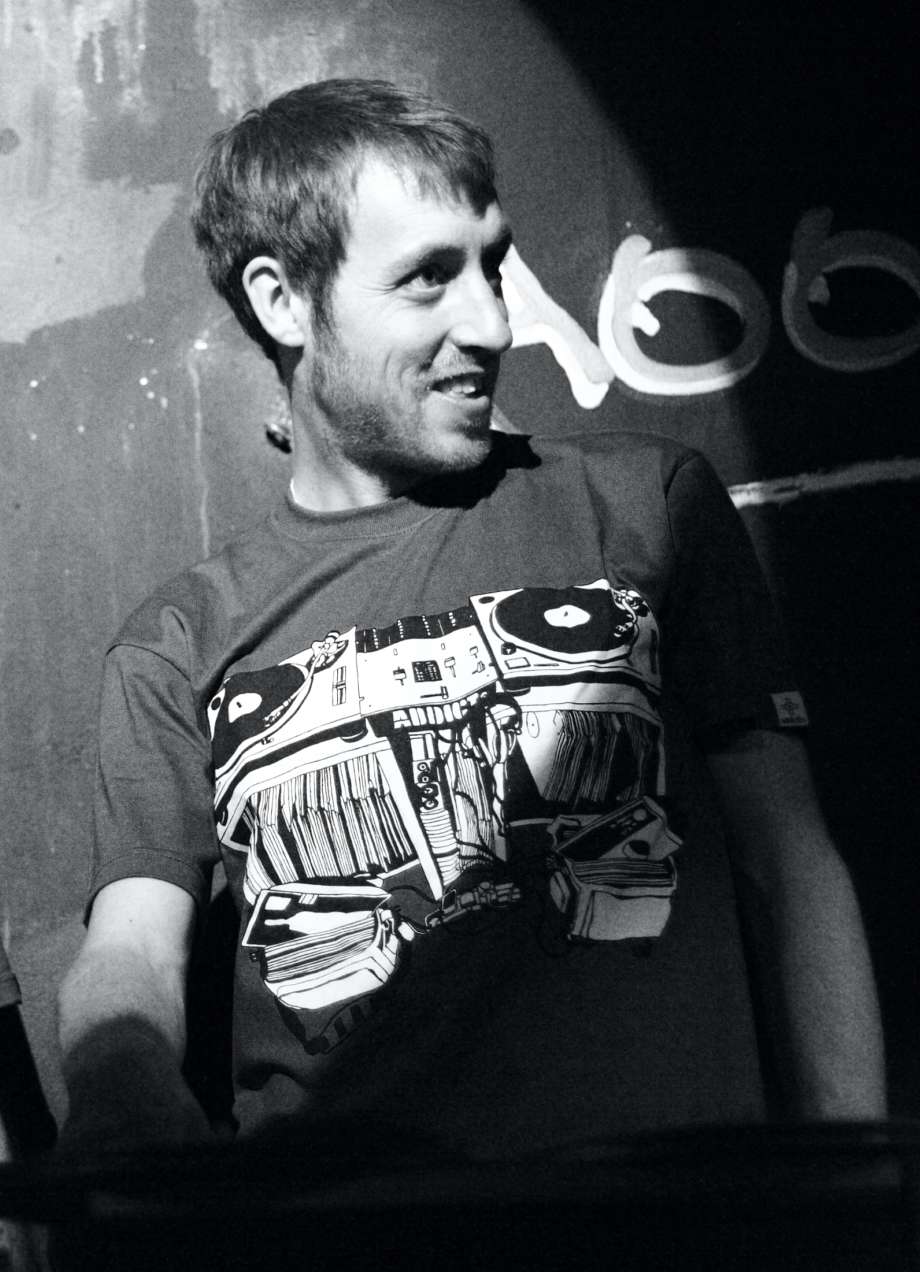 Venue: The Scoop

Check out Soulful Sunday's headliner Prince Fatty Soundsystem at The Scoop.
Every era has its pioneers, and the post-internet generation of reggae fans are already celebrating record producer/re-mixer and DJ sensation Prince Fatty as one of their own. His futuristic take on old school reggae, soul and Latin grooves served up in a style that's uniquely his and full of character has now made him hugely popular on the international club and festival circuit.