15 June 2017 9:30 pm – 11:00 pm
London Bridge City Summer Festival: Nick Manasseh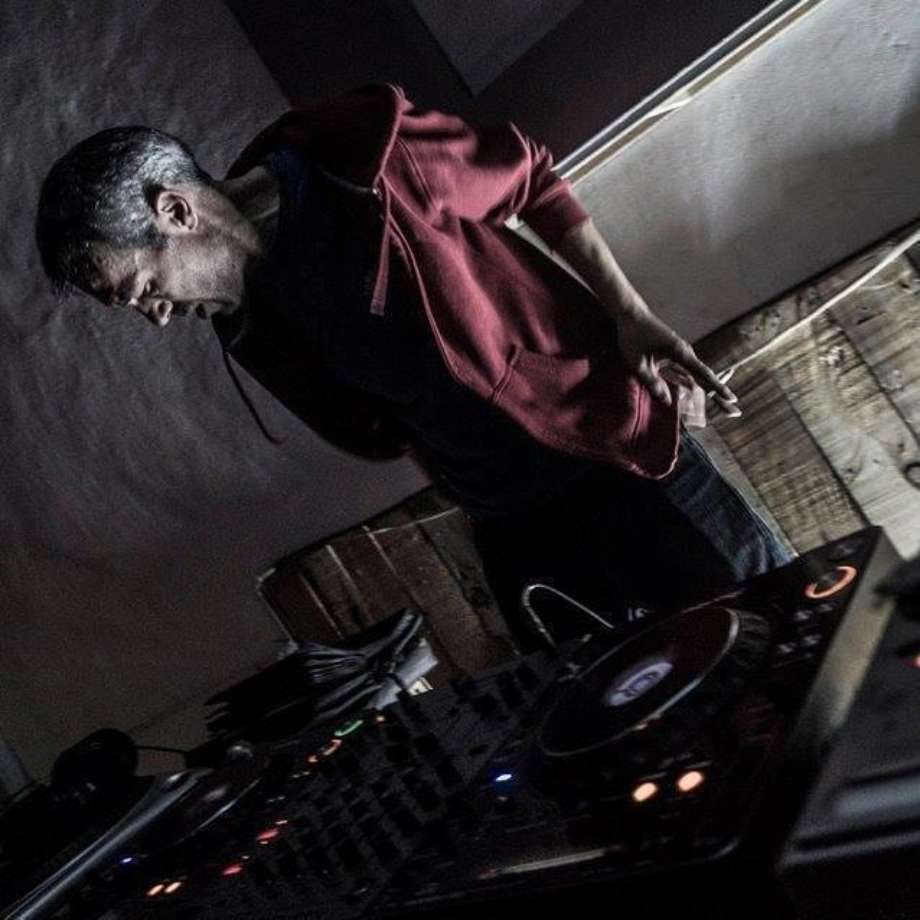 Venue: The Scoop

Don't miss out on Nick Manasseh's live music headliner at The Scoop.
Pioneering UK dub producer/selector. Manasseh sound system was built in 1985 by a group of friends with the aim of playing reggae with a roots focus. In 1987 Nick began his show on Kiss FM, brought in by brothers Norman and Joey Jay whilst the station was a pirate until 1999.
Riz Label was started by the Manasseh crew in 1991, releasing the first Manasseh Meets The Equalizer (AKA Jeremy Armstrong) album in 1992- 'Dub The Millennium', which was then licensed to Acid Jazz. Nick has since produced countless tracks, remixes and albums from world class musicians including amongst others, Pama International, Emeliana Torrini, Lee Perry for Rob Da Bank, Brother Culture's 'Isis (including tracks 'Supernova' and 'Rider') and Earl 16's Roots Man.