13 June 2017 6:30 pm – 10:00 pm
London Bridge City Summer Festival: Avatar Film Screening with London Tech Week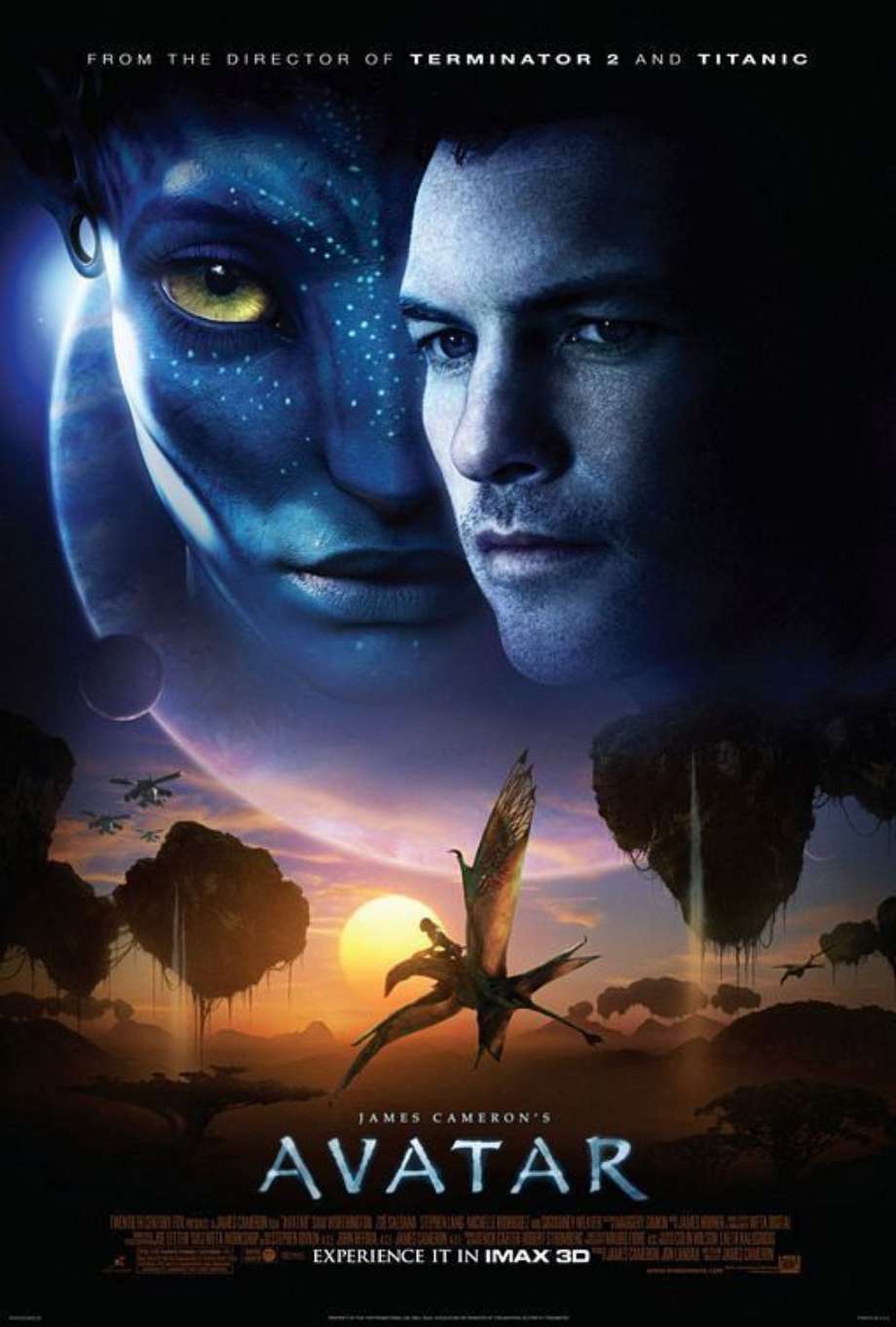 Venue: The Scoop
London Tech Week takes place 12th-16th June and our screening of Avatar is an official London Tech Week screening. 
Film Synopsis: On the lush alien world of Pandora live the Na'vi, beings who appear primitive but are highly evolved. Because the planet's environment is poisonous, human/Na'vi hybrids, called Avatars, must link to human minds to allow for free movement on Pandora. Jake Sully (Sam Worthington), a paralyzed former Marine, becomes mobile again through one such Avatar and falls in love with a Na'vi woman (Zoe Saldana). As a bond with her grows, he is drawn into a battle for the survival of her world..
London Tech Week is Europe's largest festival of live tech events taking place across London from 12 to 16 June, showcasing and celebrating the best of tech whilst providing networking, social, learning and business opportunities.
No other festival brings together as many domestic and international tech start-ups, scale ups and corporates to London for such a variety of events all geared to provide invaluable showcasing and business opportunities. London Tech Week fuels innovation and strengthens London's status as global powerhouse of tech. 
With over 55,000 attendees expected, more than 300 standalone events and online coverage including a national broadcaster and our own Tech Week TV, there will be a plethora of content to deliver and focus on the invaluable agenda on the importance of tech.
For more information, please visit www.londontechweek.com. #LTW"