17 June 2017 1:00 pm – 10:00 pm
London Bridge City Summer Festival: Jungle Boogie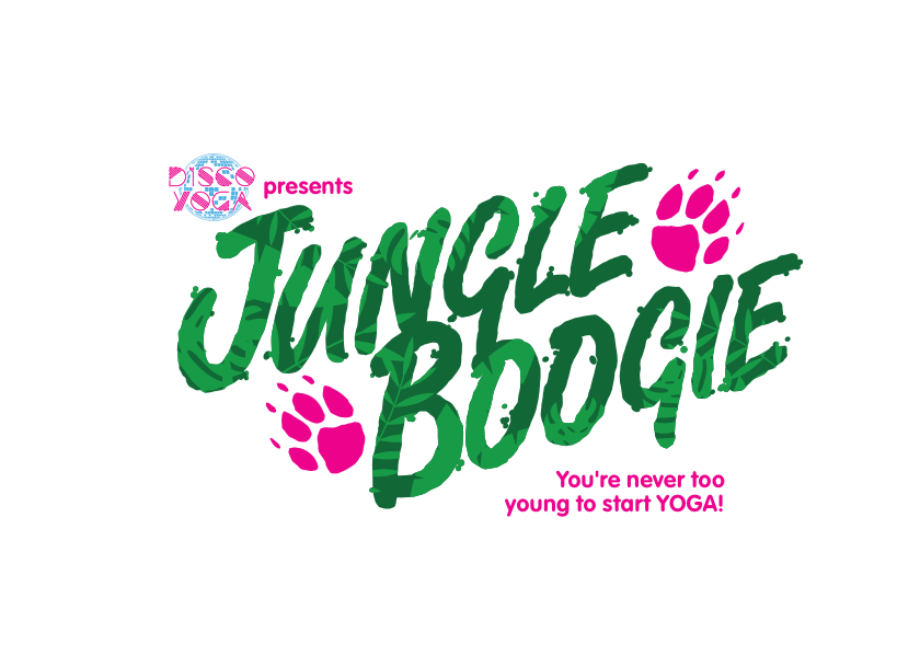 Venue: The Scoop

Head down to The Scoop for some Jungle Boogie!
From the team behind the latest fitness phenomena Disco Yoga® - comes a brand new Yoga class and this time around 'They're doing it for the kids!'
Jungle Boogie is a playful yoga class designed for parents with toddlers and youngsters, and set to soundtrack of energetic and fun
music. Through this 30 minute interactive class children will use their imaginations in a happy and creative environment as they take on yoga poses with animal and nature themes, engaging through sounds, stories and movement - all of which willbuild each
child's confidence and co-ordination. A pre D-I-Y faceprint and glitter station will be set up 30 minutes before the class begins to ensure your child embraces their inner wild thing and is ready for a Jungle Boogie!