21 June 2017 8:00 pm – 11:00 pm
London Bridge City Summer Festival: International Music Day UK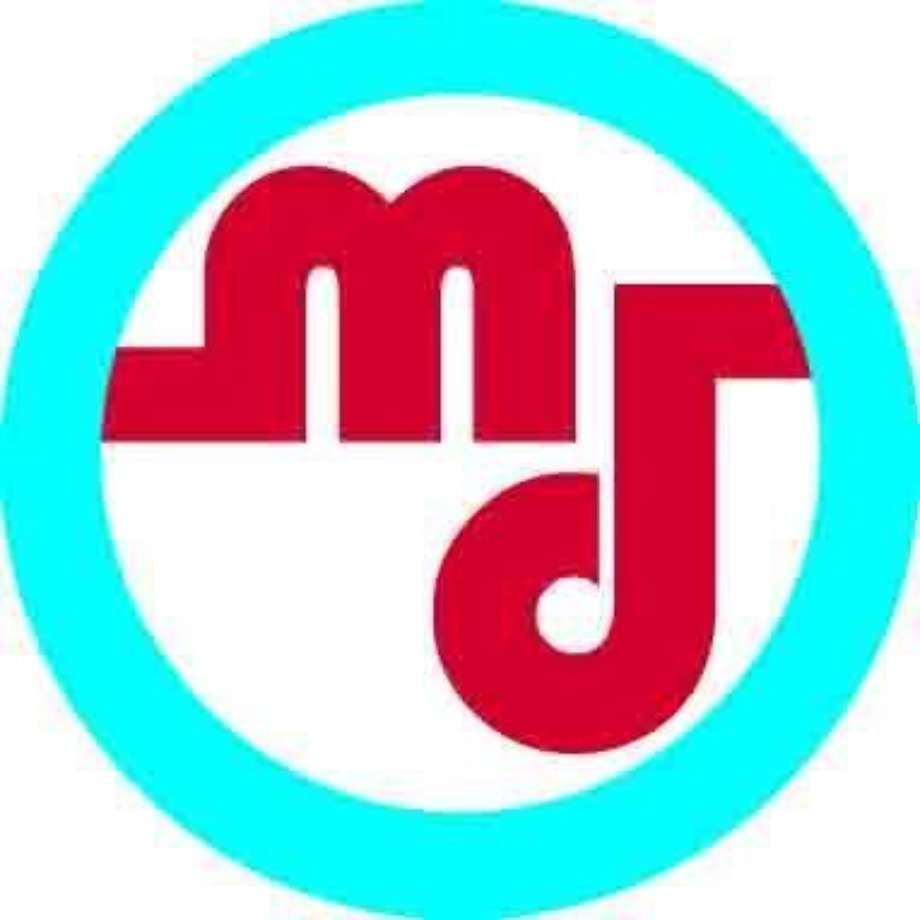 Venue: The Scoop

International Music Day is a connected set of free and public music events which takes place each year on the 21st June in more than 100 countries and 700 cities around the world. 
For #MusicDay2017 the flagship event from the Music Day UK team will be a takeover of The Scoop on Wednesday 21 June! 
Line-up includeS:
KING PUNCH
These guys are a London-based Ska-punk outfit with a passion for live shows, fast-paced skanking and man hugs. King Punch hail from London and present a rag tag collection of all they hold dear in music; a DIY spirit, punk energy, brass filled hooks and dirty guitars, all served up with a smile.
This seven-piece band are on fire at the moment and amidst their busy summer gig lineup we are lucky to have them grace the stage at The Scoop for this year's event. With a reputation for a raucous live show you can expect ska, swing, punk and a party.
Check out their energised sound over on their pages:
kingpunchuk.bandcamp.com
www.facebook.com/KingPunchUK
THE MAJESTIC
This Roots Rock Reggae five piece band was originally setup by Faada Ras in the early eighties and continue spreading good vibes and love through their music. With over 40 shows and festivals in their first year in their new formation, The Majestic are also adding 'hardest working' to their list of superlatives. Currently working on their live album, The Majestic continue to thrill audiences across the UK festival circuit.
www.majesticlive.co.uk
www.facebook.com/The-Majestic-114069228670888
KING SALAMI and the CUMBERLAND THREE
This is London's greatest and most sensational Rhythm'n'Blues-Punk band. And this is a band that truly represents London, being a mongrel mix of Caribbean, France, Japan and Spain. With a repertoire influenced by many of the great songs of the '50s and '60s made to sound fresh and new to modern ears, you won't be able to help but move your feet when the Cumberland Three are blasting out of your speakers.
www.facebook.com/KingSalamiandtheCumberland3
www.reverbnation.com/kingsalamiandthecumberland3
SEEDS OF CREATION
This band were formed in the late 70s and has gone through many incarnations since. Seeds of Creation, play an intriguing blend of traditional Berber music with reggae, jazz and raw psychedelic sounds that will transport you from the east-end of London deep into the heart of the Sahara. This multicultural band create an absorbing, compulsively danceable sound, drawing on the band leader Seddik's Berber roots. Their rich and original rmelodies and earth-grounded grooves have seen them play at all the world music festivals and venues in London.
openthegate.org.uk/bookings/seeds-of-creation
www.facebook.com/Seeds-Of-Creation-203802729633821
This is an eclectic lineup to reflect the diversity that International Music Day thrives on – we would love to see you there!