17 June 2017 1:00 pm – 11:00 pm
London Bridge City Summer Festival: Disco Yoga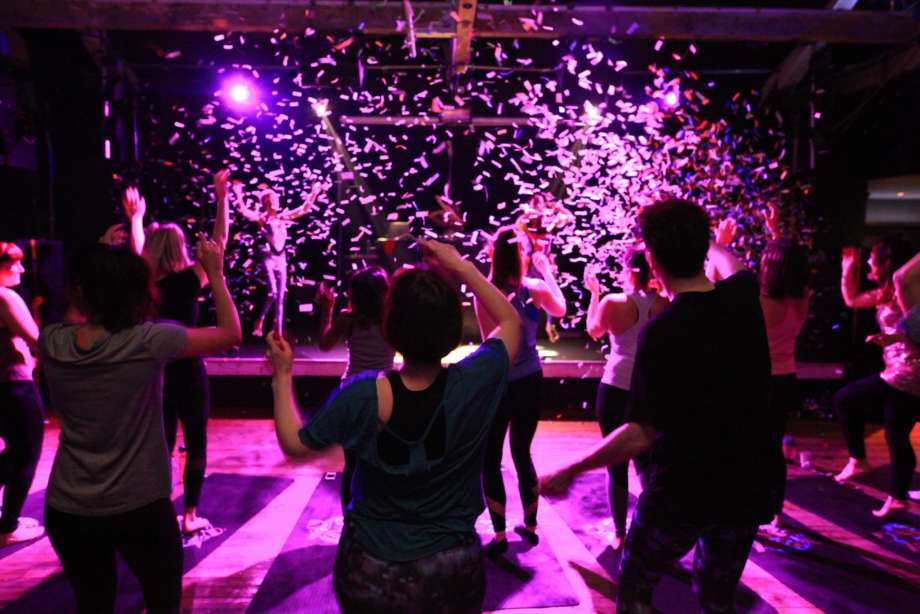 Venue: The Scoop

Join us at The Scoop for the brilliant Disco Yoga.
Bring to life your cosmic karma with Disco Divas Sarah Hunt (Sarah Hunt Yoga & Nutrition) and DJ Darlo. Disco Yoga will reboot your booty and revive your spirits in a seamless session of flow style yoga to a dazzling disco soundtrack! 
Don your spandex and pile on the glitter, it's the most glamorous and fun way to bend and stretch. Blissful, energising sequences to a glorious mix of disco favourites like Diana Ross, Chic and The Jackson Five will rejuvenate your mind, body and soul, and have you ready for whatever lays ahead! 
No experience necessary, all levels welcome, this laid back session will bring love, light and laughter to all you pure pleasure seekers.