What's
On
Hear about the latest events
Sign up for regular updates on competitions, events, news and offers from London Bridge City.
01 June 2017 – 18 June 2017
London Bridge City Summer Festival: ICC Cricket Champions Trophy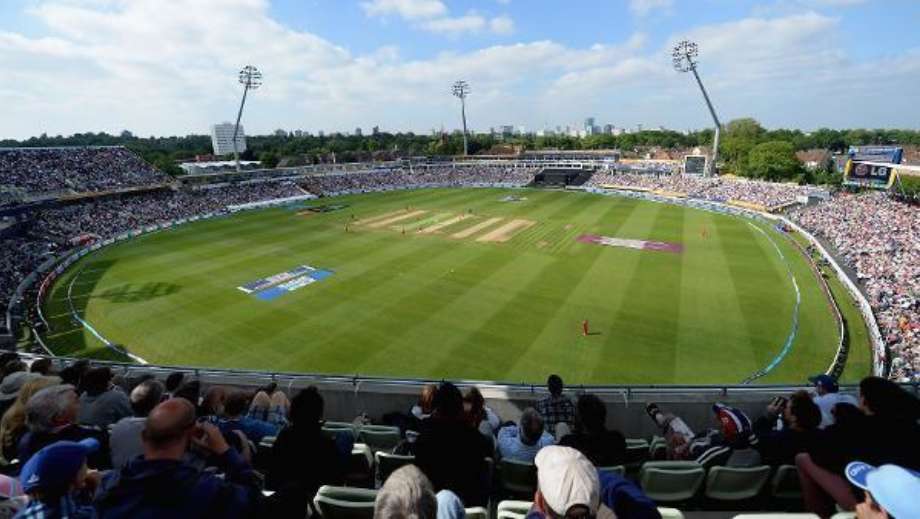 The big screen is back in The Scoop screening the best of the summer's sport.
In June, catch the ICC Cricket Champions Trophy throughout the day.
Please note: if there is other entertainment planned on these dates, the cricket may not be played as will be shown around entertainment times.