What's
On
Hear about the latest events
Sign up for regular updates on competitions, events, news and offers from London Bridge City.
02 June 2017 – 27 August 2017
London Bridge City Summer Festival: Busk in London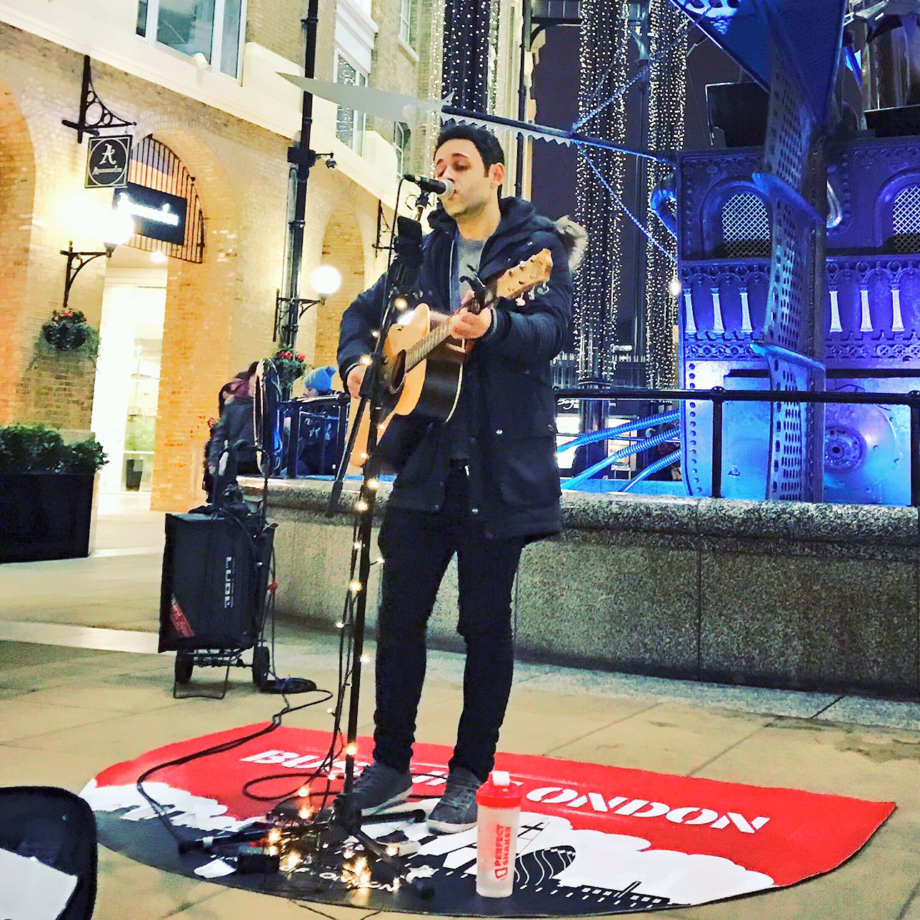 Venue: Hay's Galleria

Busk in London performers will provide the soundtrack to summer in Hays Galleria every Thursday – Sunday from 1 June – 27 August

Busk in London was launched in 2015 by the Mayor of London to make busking bigger, better and easier in the capital. We want London to be the world's most busker friendly city by encouraging public and private landowners to open up spaces where busking can take place and at the same time raising the profile of street performance.  Busk in London discovers many talented performers and we work to give them showcase opportunities and reach new audiences.