What's
On
Hear about the latest events
Sign up for regular updates on competitions, events, news and offers from London Bridge City.
24 June 2017 2:00 pm – 10:00 pm
London Bridge City Summer Festival: Boutique Groove Presents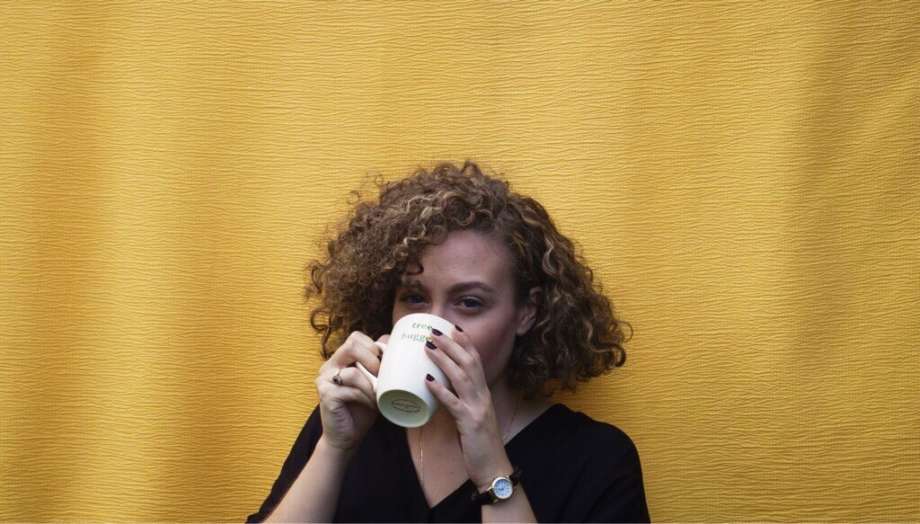 Venue: The Scoop

Join us for a soulful Sunday with Boutique Groove Presents featuring Aaron Paul, Tom Dunne and Bobbi Lewis.
Expect a funky collection of jazzy grooves, ambient moods and soothing tunes from start to finish.