What's
On
Hear about the latest events
Sign up for regular updates on competitions, events, news and offers from London Bridge City.
20 June 2017 7:00 pm – 10:00 pm
London Bridge City Summer Festival: Bill & Ted's Excellent Adventure by Nightspot Cinema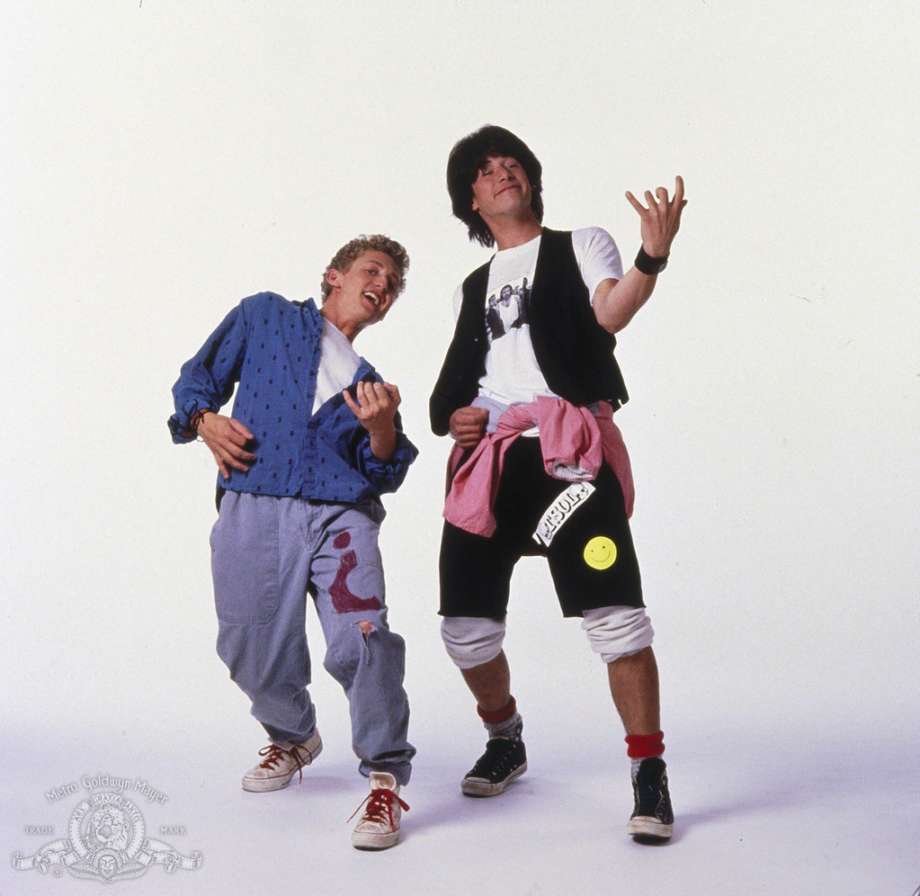 Venue: The Scoop

Step into the phone box and prepare yourself for a most excellent adventure with Bill and Ted. At Nightspot Cinema we watch films that make you buzz, then dance the night away to the sounds on screen. So let us party to the sound of bodacious rock, live. 
Following the screening we have a gig from RIIDLES, the most triumphant bandof wild stallions righteously performing anarchic space-rock that fuses the savage riffery of the Pink Fairies & Black Sabbath with the psychedelic energy of Lemmy-era Hawkwind and the tweaked-up bile of the Dead Boys. Be excellent to each other.