What's
On
Hear about the latest events
Sign up for regular updates on competitions, events, news and offers from London Bridge City.
13 July 2017 11:00 am – 3:00 pm
The Book People: Cottons Centre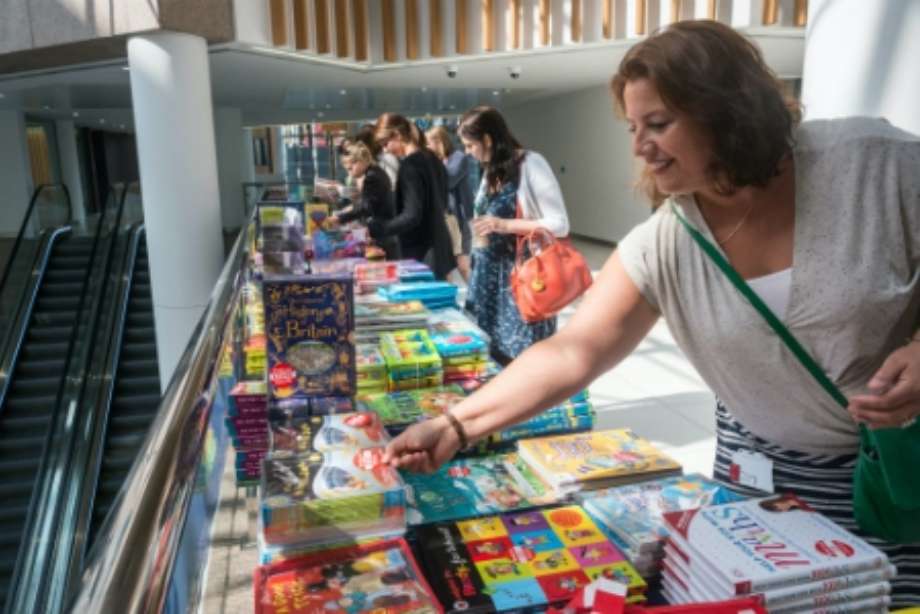 The Book People will be based in Cottons Centre on July 13th selling a variety of books.
10% of profits go to London Bridge City's chosen charity so it's all for a good cause.