27 July 2017 – 30 July 2017 12:00 pm – 5:30 pm
Science Gallery London's Blood Bikers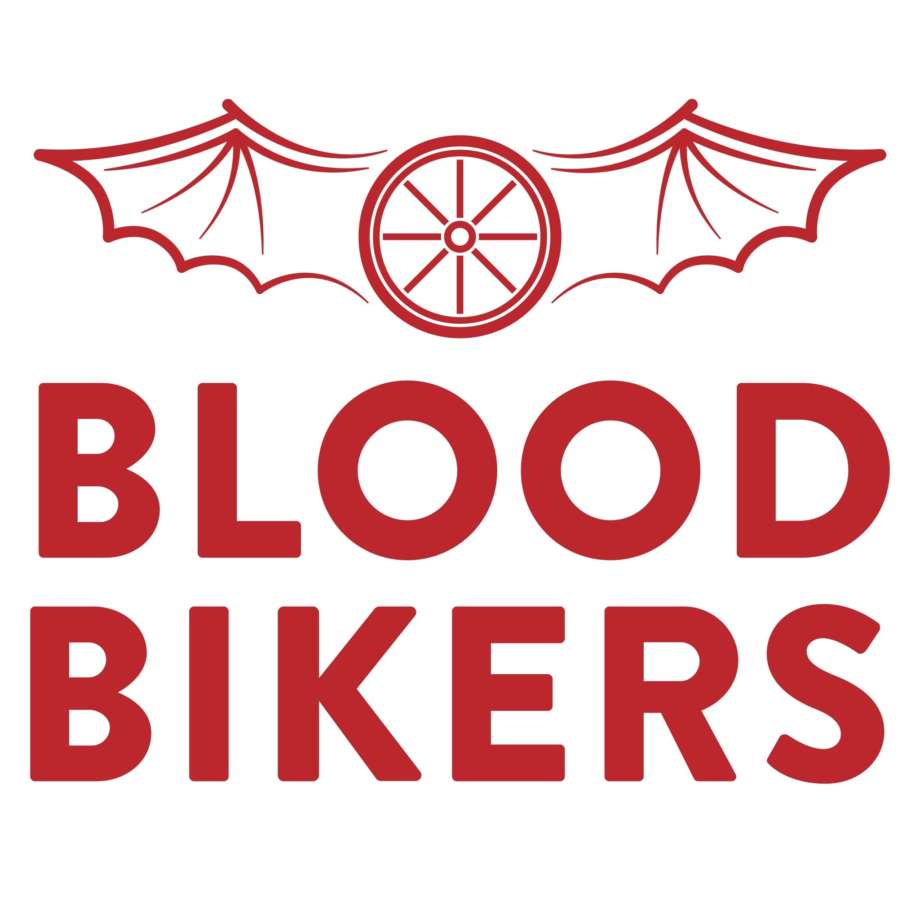 The Science Gallery London is due to open nearby in 2018. 
This year's exhibition is Blood. To bring the exhibition to life in London Bridge City, Science Gallery London are bringing their Blood Bikers to educate the public on Blood.
They can even tell you you're blood group in minutes, don't miss out!