29 July 2017 1:30 pm – 10:00 pm
London Bridge City Summer Festival: Made in Adelaide Gala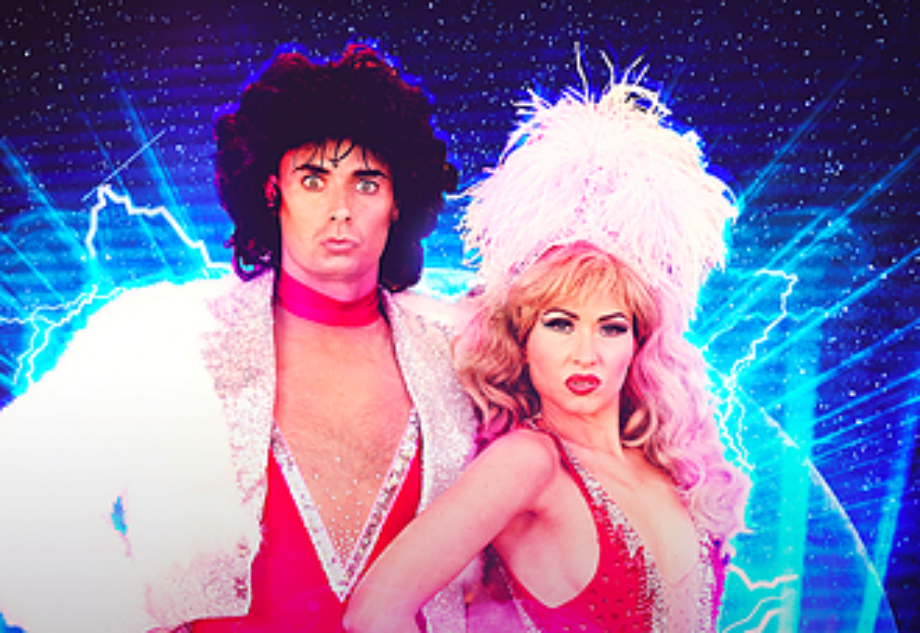 Join us for a full day of top-class entertainment fresh from Adelaide, Australia, the home of the world's second biggest Fringe Festival!
1.30pm - Peter and Bambi : Imagine if David Copperfield and Claudia Schiffer were from the Gold Coast circa 1989, now crank up the music, roll them in sequins, set them on fire, and you're almost there. Strap in and prepare yourself because magic is going to happen London.
2.30pm - Siobhan Owen : Siobhán is what you get when you combine Celtic passion and Classical voice training! Throw in a harp and you get an ethereal blend of haunting melodies, ancient and new! 
3.15pm - Joanne Hartstone : Joanne Hartstone performs a collection of songs that inspired her internationally award-winning #madeinadelaide play 'The Girl Who Jumped Off The Hollywood Sign'.
4pm - Michael Griffiths : Michael won the Helpmann Award for Best Cabaret Performer in 2016 and was nominated for a Green Room Award for Best Supporting Actor for his performance as Bob Crewe in Jersey Boys. He has also appeared in Priscilla Queen of the Desert, We Will Rock You! and Shout!
5pm - WANDERERS : Emerging from Australia's rich songwriting scene, trio WANDERERS have built a great following for their captivating live show and musicianship, creating a sound that has translated effortlessly from record to stage. 
6pm - Anya Anastasia : Anya Anastasia is a sassy cabaret chanteuse with a vivid imagination and a voice to melt mayhem.
7pm - Carla Lippis : Lou Reed and Nancy Sinatra hand-in-hand on a desert death trip; the angelic tones of Connie Francis drifting through the fevered dreams of David Lynch.
8pm - The Bailey Dolls : The Bailey Dolls are a vintage vocal trio who adore intricate harmonies, swinging rhythms and a dash of old-fashioned humour!