What's
On
Hear about the latest events
Sign up for regular updates on competitions, events, news and offers from London Bridge City.
12 July 2017 7:00 pm – 10:00 pm
London Bridge City Summer Festival: Last Man Standing Interactive Quiz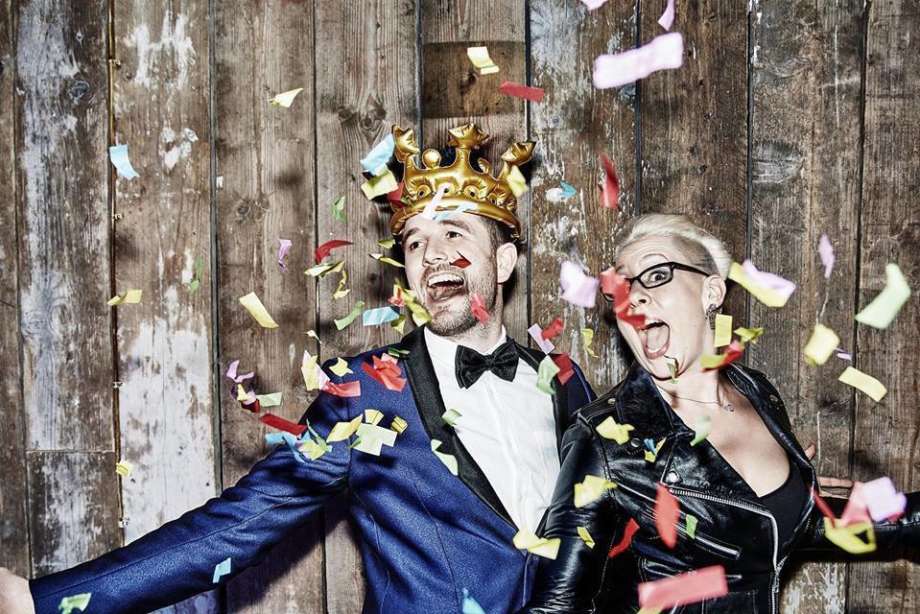 Venue: The Scoop

Last Man Standing is the live, fast-paced and interactive game show that combines classic quiz shows with nostalgic party games and gives them a vibrant, 21st century twist. It's a quiz like no other. 
It'll test your nerves, your skill AND your knowledge. With plenty of audience interaction throughout, Last Man Standing is a rollercoaster ride of a quiz.