What's
On
Hear about the latest events
Sign up for regular updates on competitions, events, news and offers from London Bridge City.
23 July 2017 6:00 pm – 10:00 pm
London Bridge City Summer Festival: Havana Londres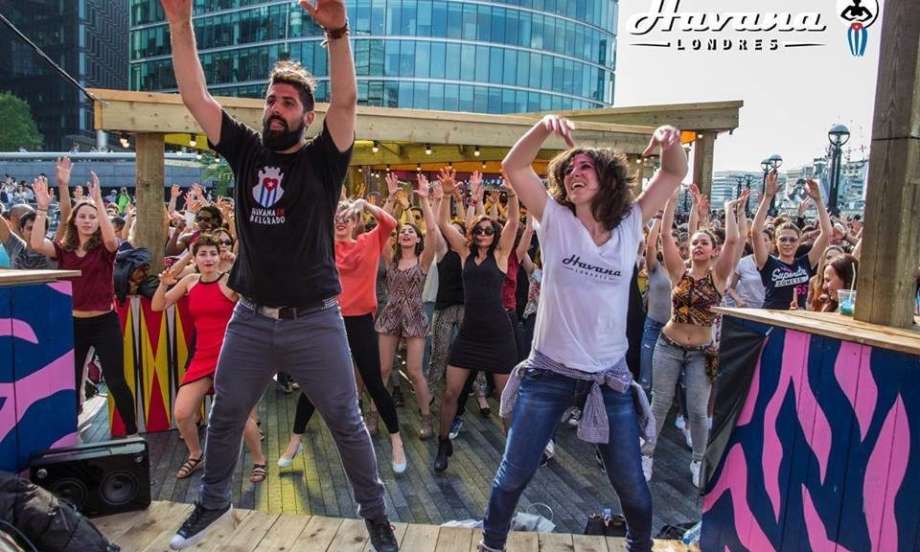 Venue: The Scoop

Havana Londres teach all styles of Cuban Dance. Take your idea of what salsa is, and get ready for a major remix! Havana Londres is the Cuban dance school founded by Danielle Satsias & Nikola Medic in 2011 which has literally shaken up the London Cuban salsa scene! 
Think salsa fused with hip hop, reggaeton, afro, body movement, footwork, musicality and plenty of comedy! Known for their infectious energy and legendary parties, this is a school that will challenge you, change you and bring you to life!