What's
On
Hear about the latest events
Sign up for regular updates on competitions, events, news and offers from London Bridge City.
06 July 2017 7:30 pm – 10:00 pm
London Bridge City Summer Festival: Ezra Collective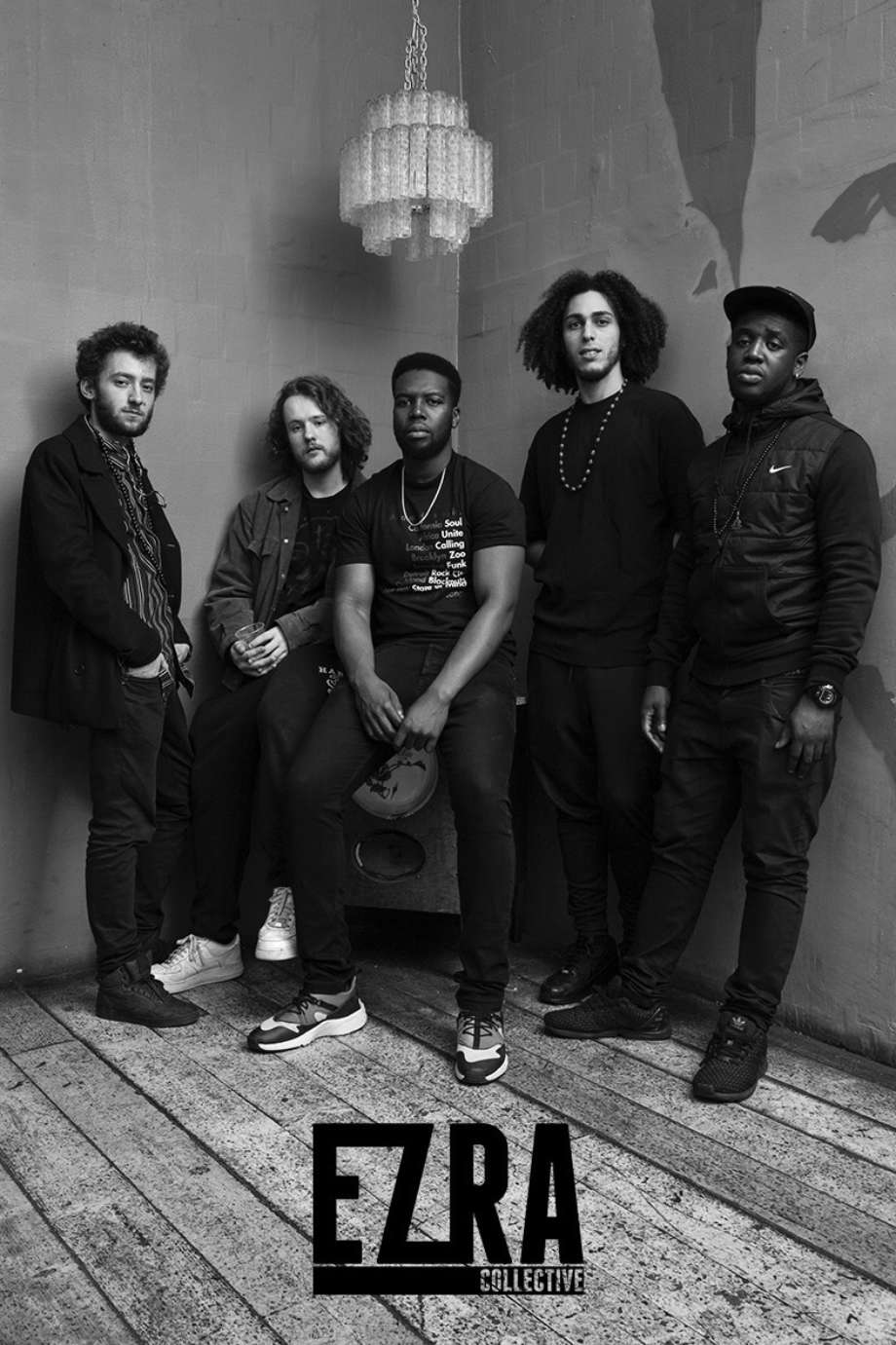 Venue: The Scoop

Ezra Collective are a band that bring an almost supernatural flavour and an insatiable hunger to their music, mingling afrobeat, reggae, jazz and hip-hop with a distinctly London and ineffably of the moment finish. A product of the UK capital's essential cultural pluralism and ever-shifting musical zeitgeist, they represent that diversity with slick professional flair and the concerted inventiveness of a group of artists very much in the ascendance. Originally born out of Tomorrow's Warriors UK jazz organisation, Ezra Collective burst onto the scene in May 2012 when they were victorious in the Yamaha Jazz 
Experience Competition, whose distinguished panel was blown away at the standard of the band's set and the advanced musicianship on show. This lead to them supporting Terence Blanchard at the London Jazz Festival 2012 and they have since gone on to play a myriad of different clubs around London and beyond, including the famous Royal Albert Hall.