What's
On
Hear about the latest events
Sign up for regular updates on competitions, events, news and offers from London Bridge City.
20 July 2017 8:30 pm – 10:00 pm
London Bridge City Summer Festival: DJ Hiphoppotomaus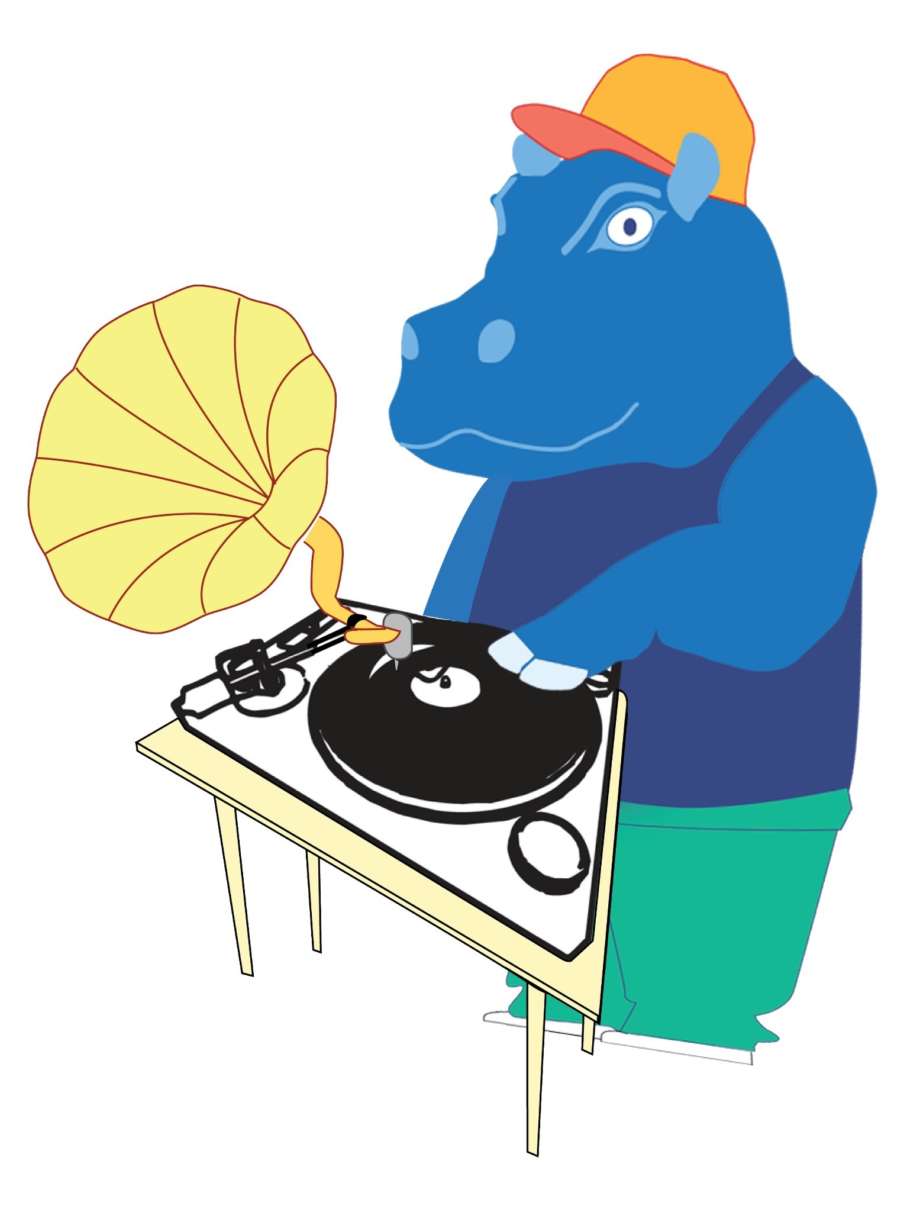 Venue: The Scoop

DJ Hiphoppotomaus is sunshine music for the masses! Exotic flavours, soulful melodies and party beats, the happy hippo always brings the sunshine no matter what the weather. His talent for making crowds dance has seen him take on two French Alpine tours, perform at some of the UK's best festivals and support top artists such as Dub Pistols, Groove Armada, The Cuban Brothers, David Rodigan and many more.