What's
On
Hear about the latest events
Sign up for regular updates on competitions, events, news and offers from London Bridge City.
07 July 2017 7:00 pm – 10:00 pm
London Bridge City Summer Festival: Club de Fromage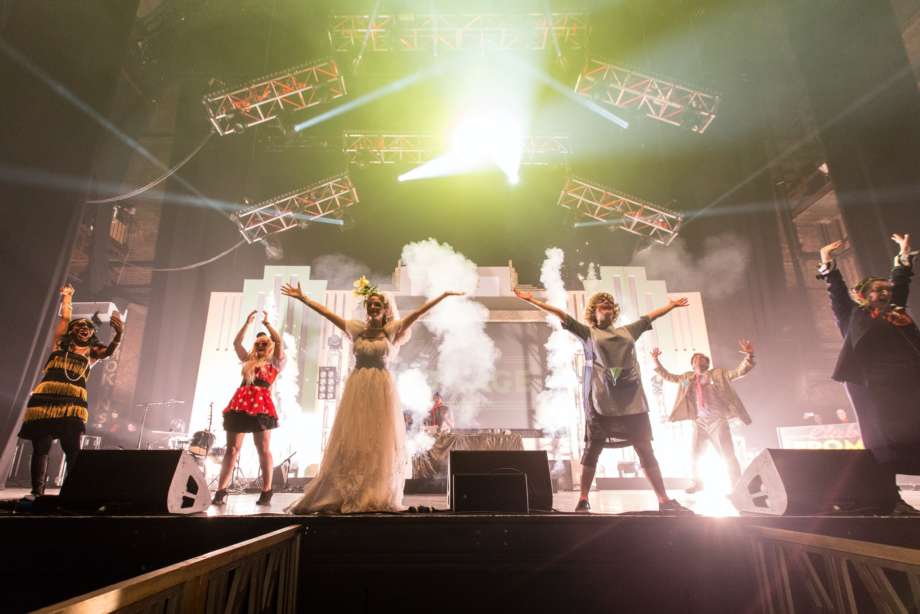 Venue: The Scoop

Join Slow Alfie and his band of performing disco desperadoes, at the club that time forgot. It's the 10th birthday of Club de Fromage's reign as the U.K's high church of pop so they'll be throwing an even harder party than ever. You'll see why they've played Glastonbury and Hammersmith Apollo recently! Confetti, sing-alongs, dance-offs, along with the best in pop, power ballads, disco, indie and more, you'll get them all in spades here, plus a meat pie raffle...
Bring your dancing shoes and singing voices for the time of your life!
"Fancy dress, theatrics and a downright shameless music policy" - Evening Standard