What's
On
Hear about the latest events
Sign up for regular updates on competitions, events, news and offers from London Bridge City.
23 July 2017 3:00 pm – 10:00 pm
London Bridge City Summer Festival: Aleh Ferreira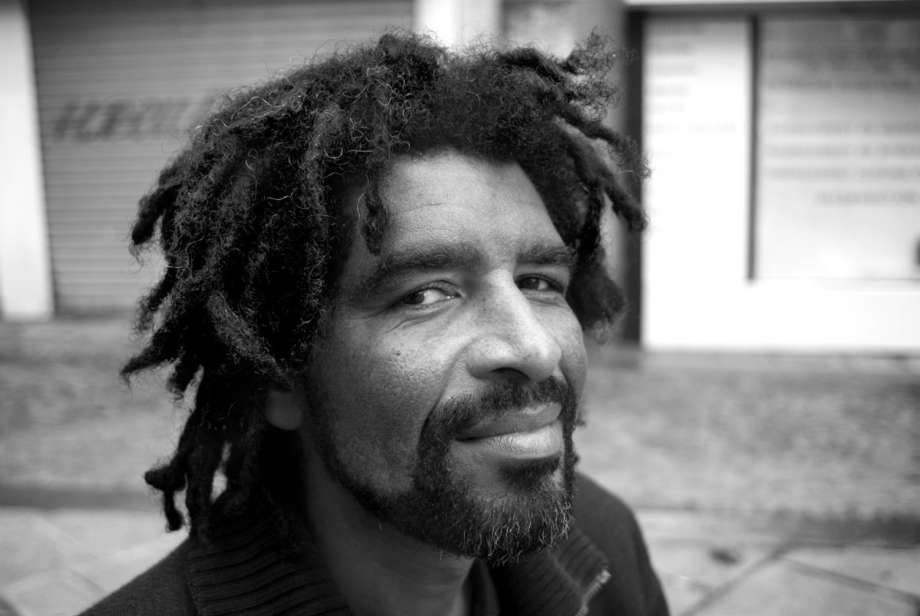 Venue: The Scoop

Aleh Ferreira is a singer and composer from Brazil mixing Samba Rock with Soul, Funk and Reggae. Having made his debut with the reggae band BANTUS in the mid-1990s during a national tour with legendary THE WAILERS, and composed songs for TV series, Aleh helped the revive BANDA BLACK RIO together with WILIAN MAGALHÃES and co-produced the album of CASSIANO who, like TIM MAIA, is considered a great master of Brazilian Black Music. Your song "DONA DA BANCA"became the soundtrack for a TV series "A DIARISTA"and entered compilations in countries like Portugal (Brasil Lounge 2), England (Nu Brazil 2) and Brazil (Nova Ordem Musicall).