20 July 2017 7:30 pm – 10:00 pm
London Bridge City Summer Festival: Afro Cluster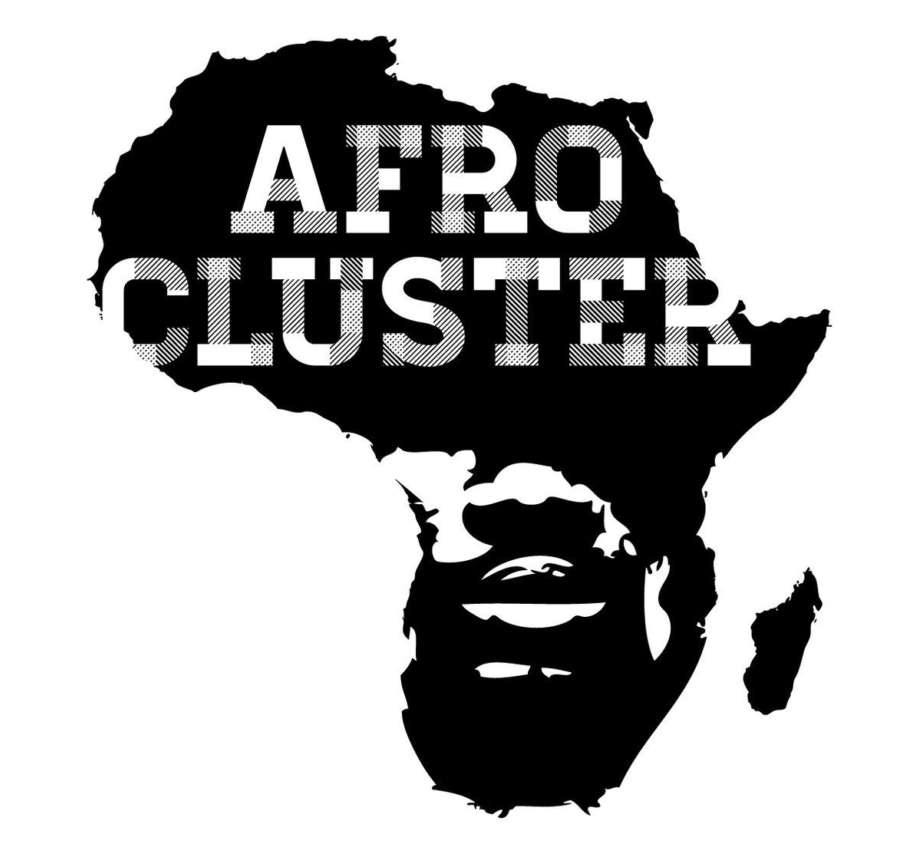 Venue: The Scoop

Afro Cluster are a Cardiff based band citing Fela Kuti, Snarky Puppy, Ozomatli, The Roots & Talking Heads amongst their influences.
Together with front man MC Skunkadelic, they meld authentic sounds and rhythms of afro-funk and hip-hop with impassioned, politically conscious lyrics atop bold melodies, afro-beat aural acrobatics, rich harmonies and complex rhythms.
The've recently been building momentum, gaining recognition from BBC Radio Wales' Bethan Elfyn, Adam Walton, BBC Radio 6's Tom Robinson and Craig Charles. They were also part of Adam Walton's 'Best of 2015'playlist.