02 July 2017 3:30 pm – 10:00 pm
London Bridge City Summer Festival: Afriquoi (DJ Set)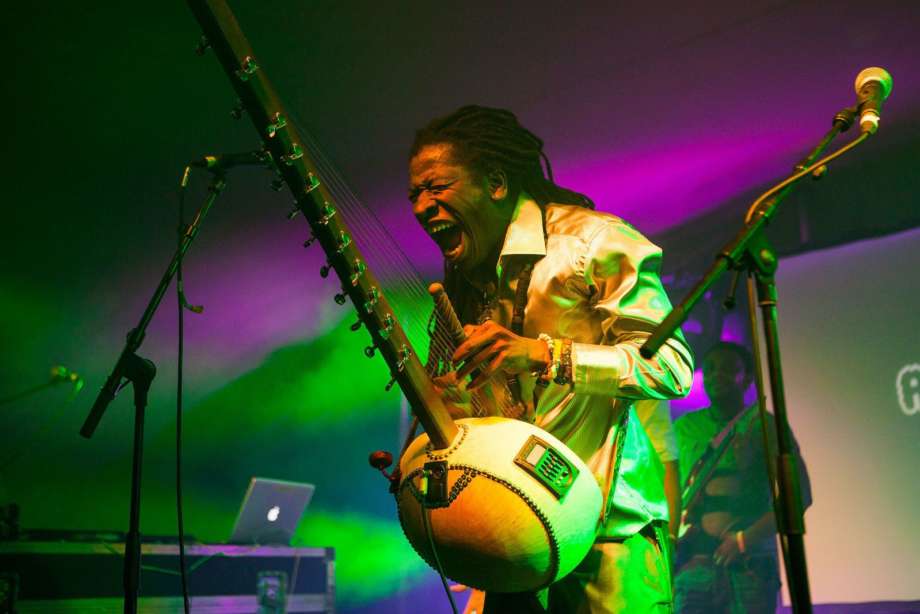 Venue: The Scoop

Afriquoi is rapidly becoming a globally respected name, fusing traditional African elements with electronic sounds drawing on house, garage, dancehall, soca, hiphop and disco. 
Formed in 2011 out of London's cultural melting pot, Afriquoi is a UK afro supergroup, with every musician a band leader in their own right. With members ranging in age across 3 decades, originating from Africa, the Carribean and the UK, Afriquoi is true fusion music in the best sense of the word,bringing together a vast depth of musical knowledge, culture and life experience.
Although celebrated for the five piece live show, Afriquoi DJ sets have developed a powerful profile in their own right, allowing a deeper showcasing of the African and electronic roots of Afriquoi's sound. The last 12 months have seen DJ bookings at WOMAD (Fuerteventura), Dimensions (Croatia), Fusion (Germany), and club shows in Belgium, Portugal, Germany and Canada, with many more on the horizon.