What's
On
Hear about the latest events
Sign up for regular updates on competitions, events, news and offers from London Bridge City.
21 July 2017 7:00 pm – 10:00 pm
London Bridge City Summer Festival: Addictive TV: Orchestra of Samples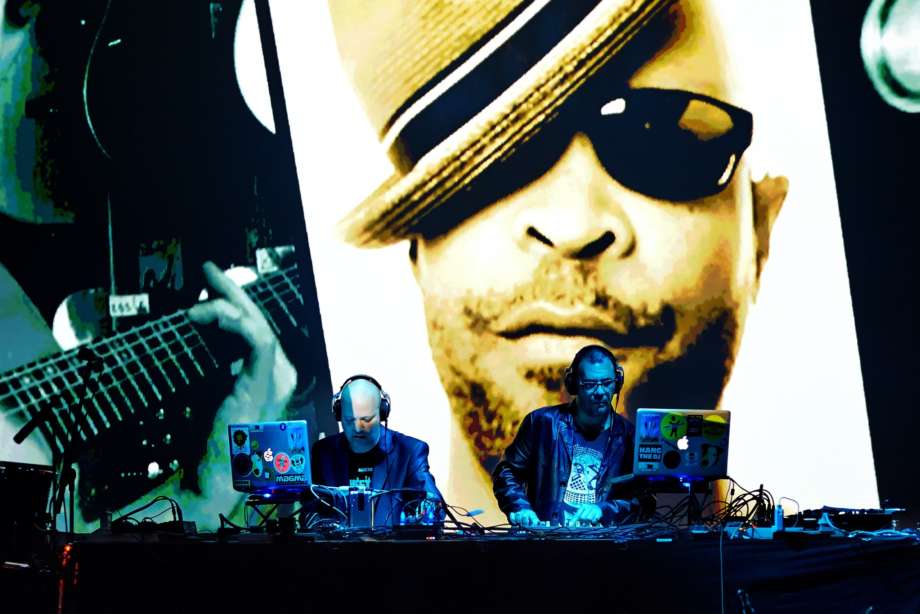 Venue: The Scoop
What to expect from Addictive TV's Orchestra of Samples? Take over 200 musicians from more than 25 different countries, imagine that they never met or recorded together but converge in a project of unique fusions, crossing cultures and musical genres! Five years in the making and described as ingenious and compelling by The Times and a glimpse into the very essence of music by Cultured Vultures, electronic artists Addictive TV perform their acclaimed audiovisual project Orchestra of Samples. Splicing away to create a digital supergroup of international artists who never met but play together on screen, join them on this magical, unique musical journey without borders! 
Check out this video of what you can expect to see: