What's
On
Hear about the latest events
Sign up for regular updates on competitions, events, news and offers from London Bridge City.
18 February 2017 11:30 am – 3:00 pm
Urban Food Fest: Micheboo's & Meat The Chef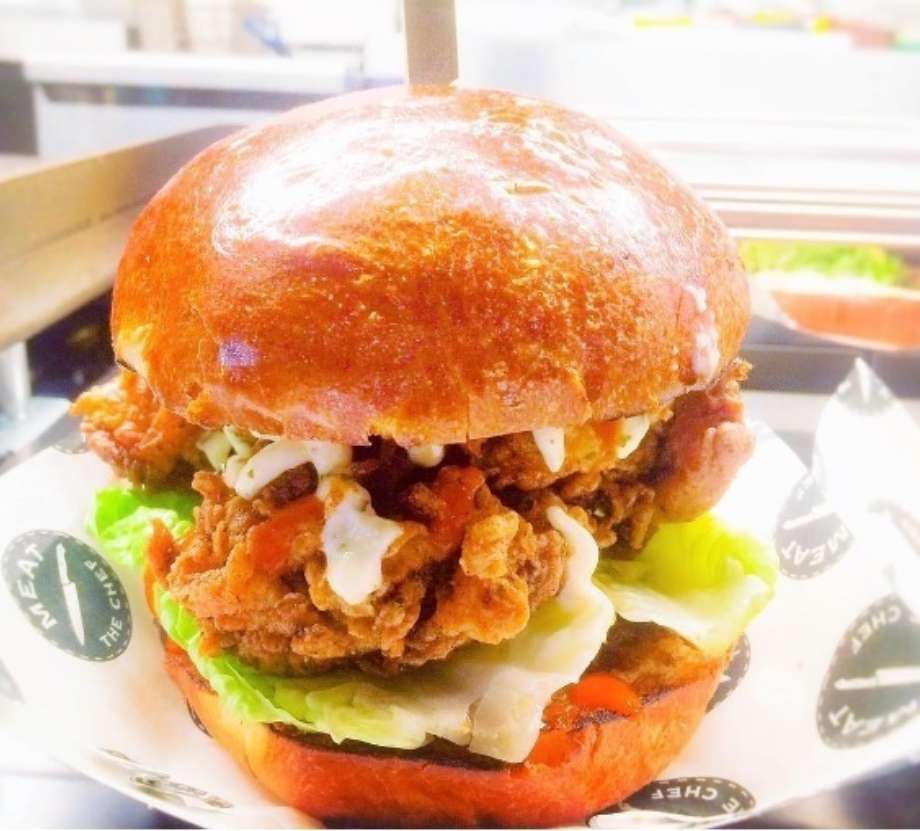 Urban Food Fest's hosts Micheboo's Kitchen and Meat the Chef at London Bridge City 
Micheboo's specialise in caribbean with a twist and Meat the Chef will be serving a selection of meat dishes.

They'll be in English Grounds in front of Southwark Crown Court from 11:30am on Saturday18th February.
Enjoy!