What's
On
Hear about the latest events
Sign up for regular updates on competitions, events, news and offers from London Bridge City.
28 February 2017 11:00 am – 3:00 pm
Urban Food Fest: Choc Me Up & La Crepes Des Delices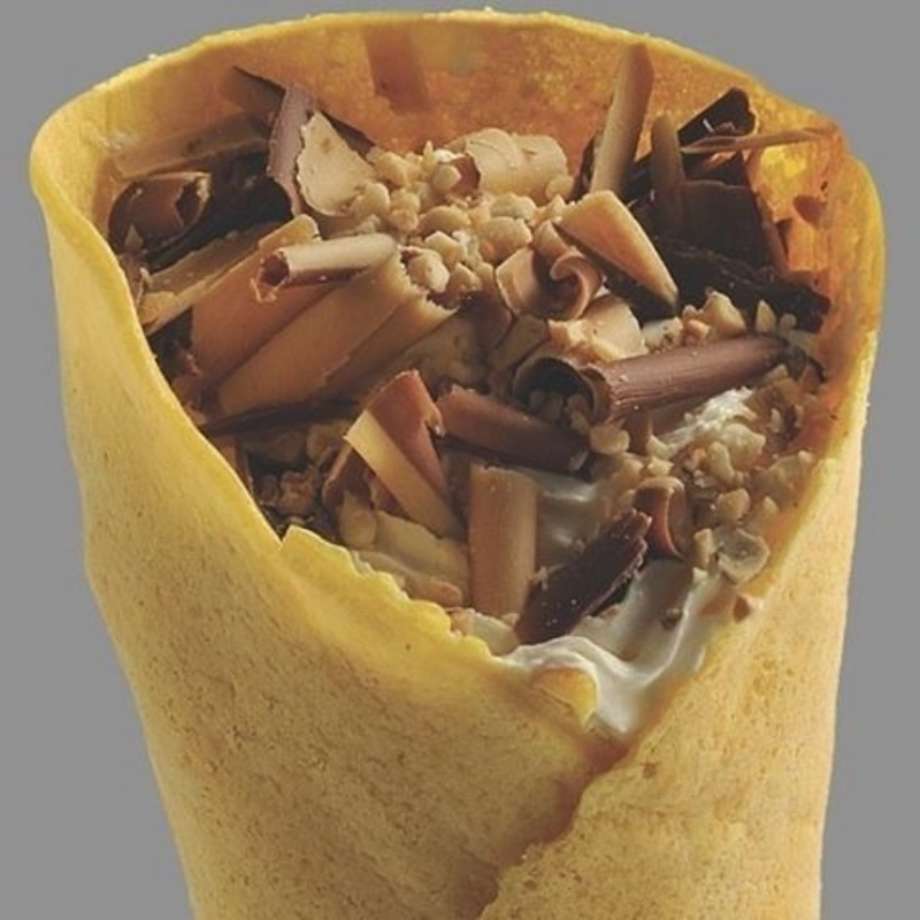 Shrove Tuesday means the Flipping Marvellous Pancake Race is taking place at The Scoop.
To support, Urban Food Fest are bringing along Choc Me Up and La Crepes Des Delices to ensure you celebrate the day!
Find them on English Grounds.