What's
On
Hear about the latest events
Sign up for regular updates on competitions, events, news and offers from London Bridge City.
23 February 2017 11:30 am – 3:00 pm
Urban Food Fest: Chalana & Wandercrust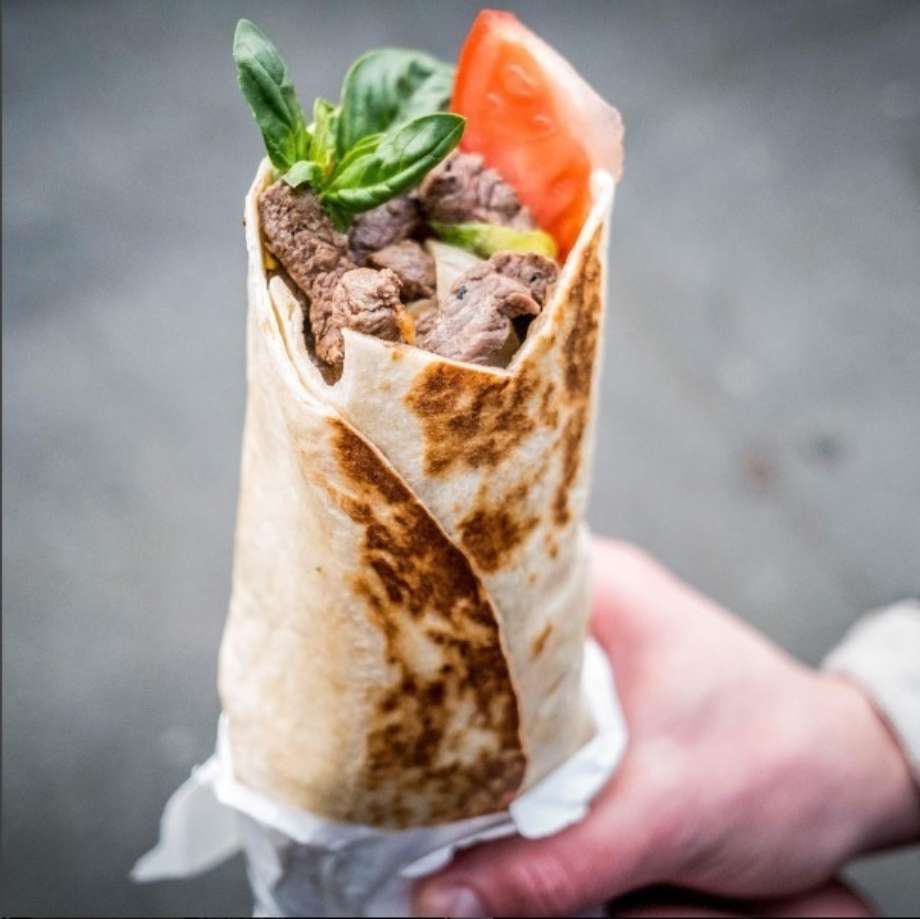 After a successful week one, Chalana wraps and Wandercrust pizza are returning to English Grounds on 23rd February as part of Urban Food Fest's time at London Bridge City.
Be sure to make the most of their fantastic food offering for the second week.