What's
On
Hear about the latest events
Sign up for regular updates on competitions, events, news and offers from London Bridge City.
16 February 2017 11:30 am – 3:00 pm
Urban Food Fest: Chalana Steak & Wandercrust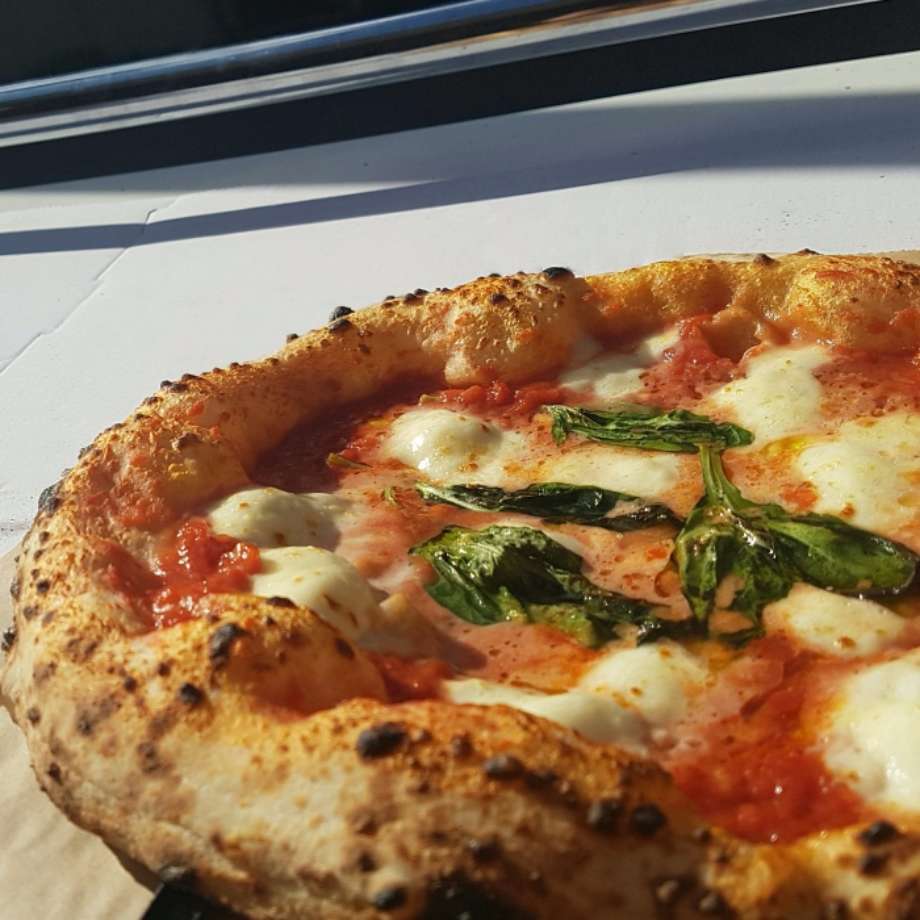 Urban Food Fest's first day at London Bridge City hosts Chalana and Wandercrust.
Chalana specialise in steak wraps whereas Wandercrust offer wood fired pizza so there's something for everyone.

They'll be in English Grounds in front of Southwark Crown Court from 11:30am on Thursday 16th February.
Enjoy!