What's
On
Hear about the latest events
Sign up for regular updates on competitions, events, news and offers from London Bridge City.
15 February 2017 – 11 March 2017 11:30 am – 3:30 pm
Urban Food Fest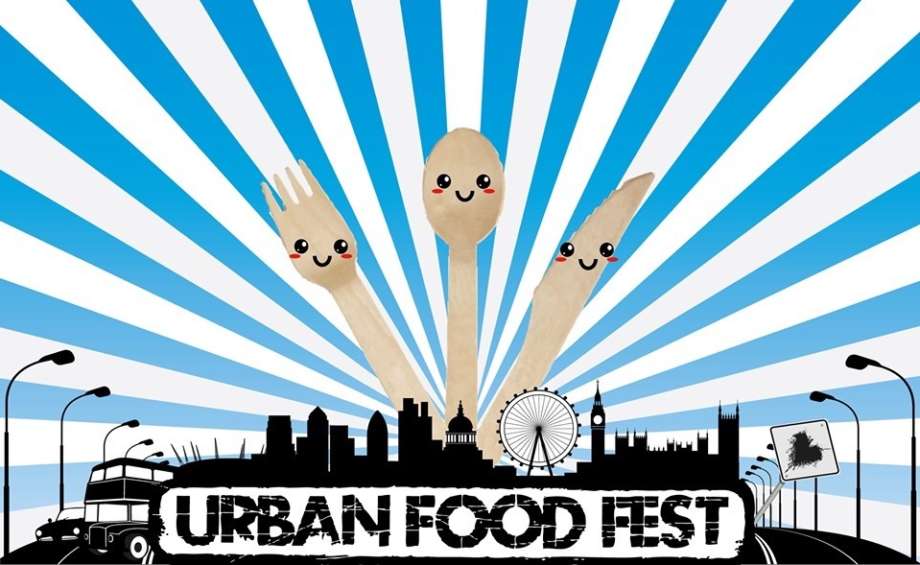 Shoreditch's famous Urban Food Fest is coming to London Bridge City.
Thursdays to Saturdays until 11th March, find the Urban Food Fest food trucks in English Grounds in front of Southwark Crown Court.
The trucks will be serving a selection of different cuisines changing on a regular basis to tickle your tastebuds.
You'll also find the trucks on More London Riverside on the 27th and 28th February serving pancakes in support of the Flipping Marvellous Pancake Race on Shrove Tuesday.
Be sure to head down and show your support.