What's
On
Hear about the latest events
Sign up for regular updates on competitions, events, news and offers from London Bridge City.
05 December 2017 12:30 pm – 2:00 pm
Workshop: Wreath Making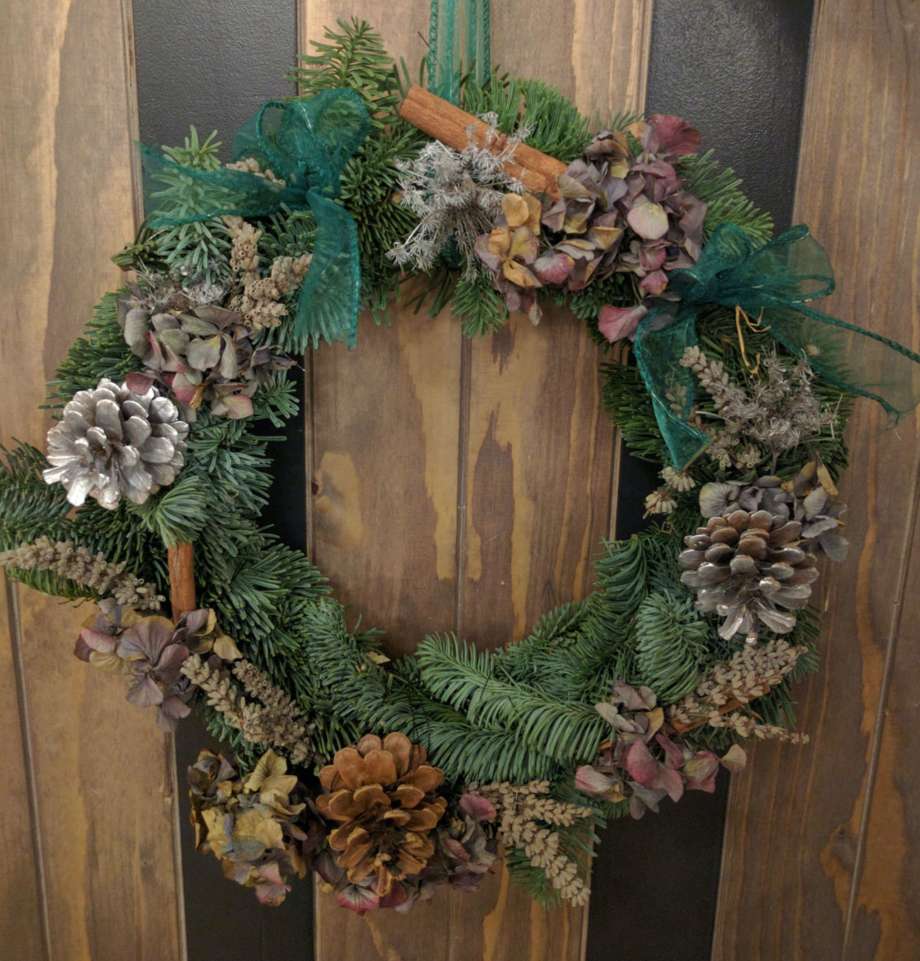 Join us for festive wreath making as part of Christmas by the River.
Using natural decorations fixed to a hand made base, which can be recycled. This workshop will take between twenty to forty five minutes and is relaxing, sociable and full of festive scent.
Part of London Bridge City's Christmas by the River, this event is FREE but there is limited availability therefore tickets are available on a first come first serve basis. The ticket does not guarantee entry