What's
On
Hear about the latest events
Sign up for regular updates on competitions, events, news and offers from London Bridge City.
15 December 2017 1:00 pm – 2:00 pm
Workshop: ​Jumper For Joy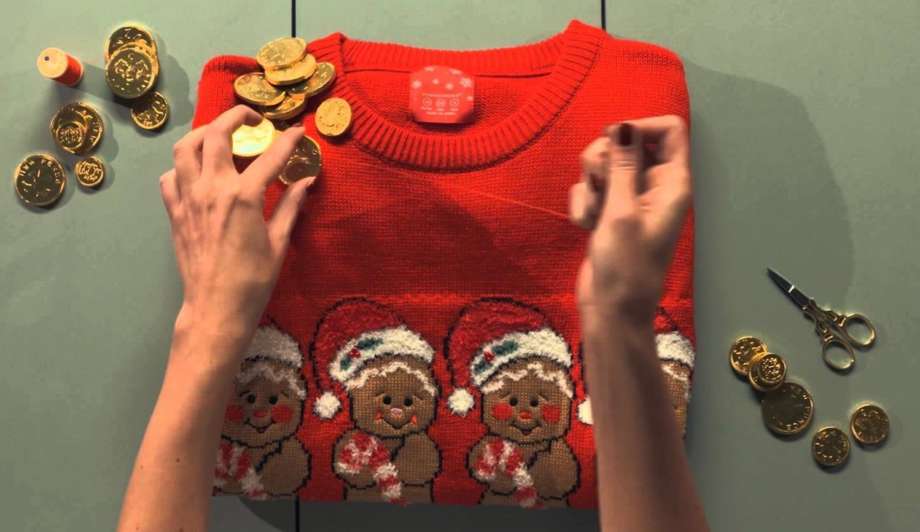 Tired of seeing the same Christmas jumpers year in, year out? Annoyed that everyone always seems to have the same jumper as you? Brixton based fashion boutique Make Do and Mend will be on site to jazz-up those jumpers and guarantee you're the envy of your office. With a range of materials and all the tools you'll need, all you need to bring is an old jumper and a head full of festive fashion ideas.

Tickets are available here. However please be aware that tickets are available on a first come first serve basis and do not guarantee you entry.