What's
On
Hear about the latest events
Sign up for regular updates on competitions, events, news and offers from London Bridge City.
11 December 2017 12:30 pm – 2:00 pm
Workshop: Desktop Gardens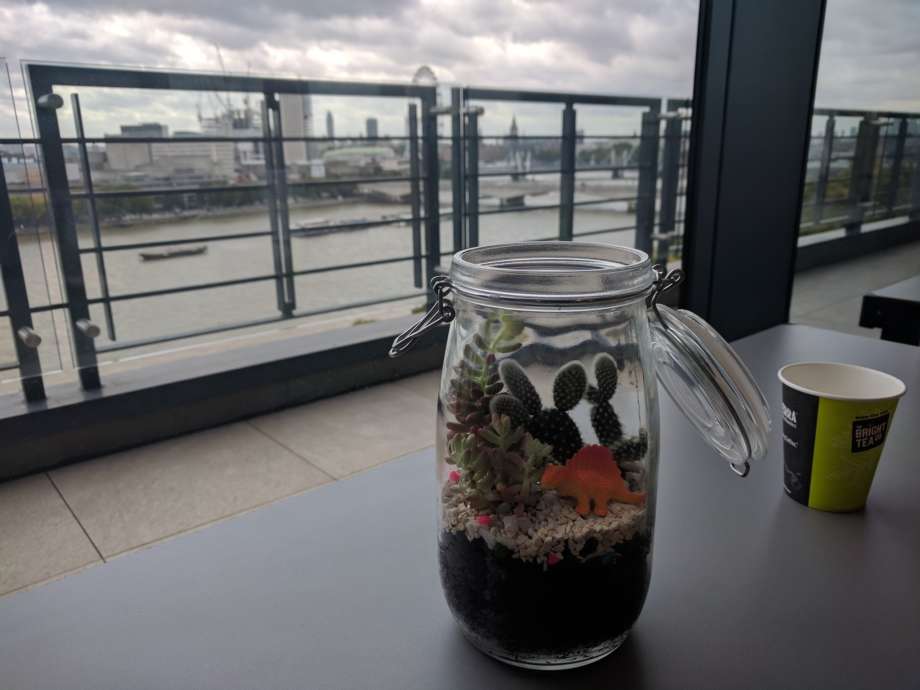 Take thirty minutes of your day to reconnect with nature and create your own Terrarium. This workshop delivers all the benefits of gardening in a short lunch break and you can even take your terrarium home.
Part of London Bridge City's Christmas by the River, this event is FREE but there is limited availability therefore tickets are available on a first come first serve basis.