What's
On
Hear about the latest events
Sign up for regular updates on competitions, events, news and offers from London Bridge City.
13 December 2017 8:00 am – 9:00 am
Workshop: ​A Pre Ski Workout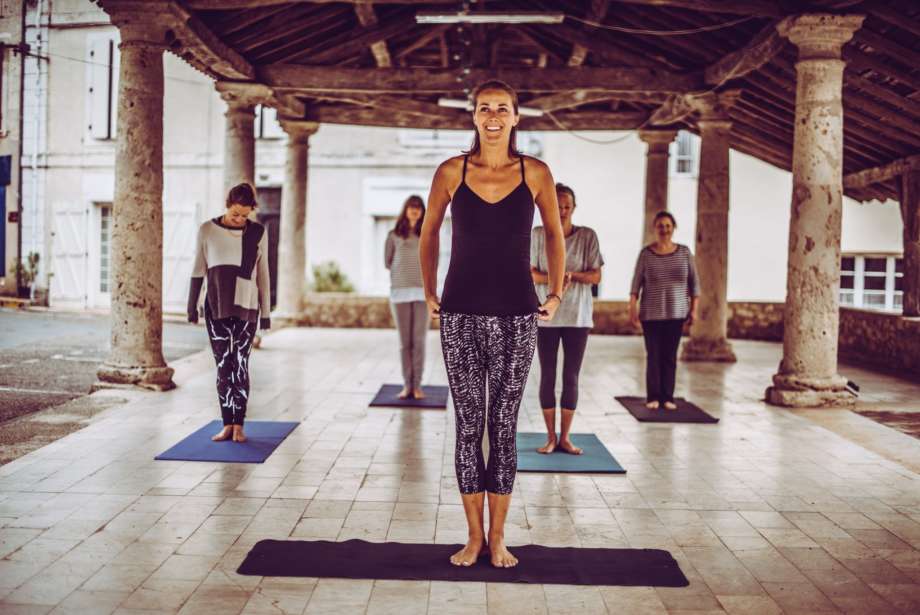 Make sure you're not left behind on the slopes this year and prepare your body for the Alps. Pilates instructor Nathalie Clough will be putting on an intense, Classic Method class carefully catered to work on those essential but rarely used skiing muscles to keep you in tip top condition, no matter what the mountain throws at you.
Tickets are available here. However please be aware that tickets are available on a first come first serve basis and do not guarantee you entry.