What's
On
Hear about the latest events
Sign up for regular updates on competitions, events, news and offers from London Bridge City.
19 December 2017 6:00 pm – 7:00 pm
Workshop: ​Ring In The New Year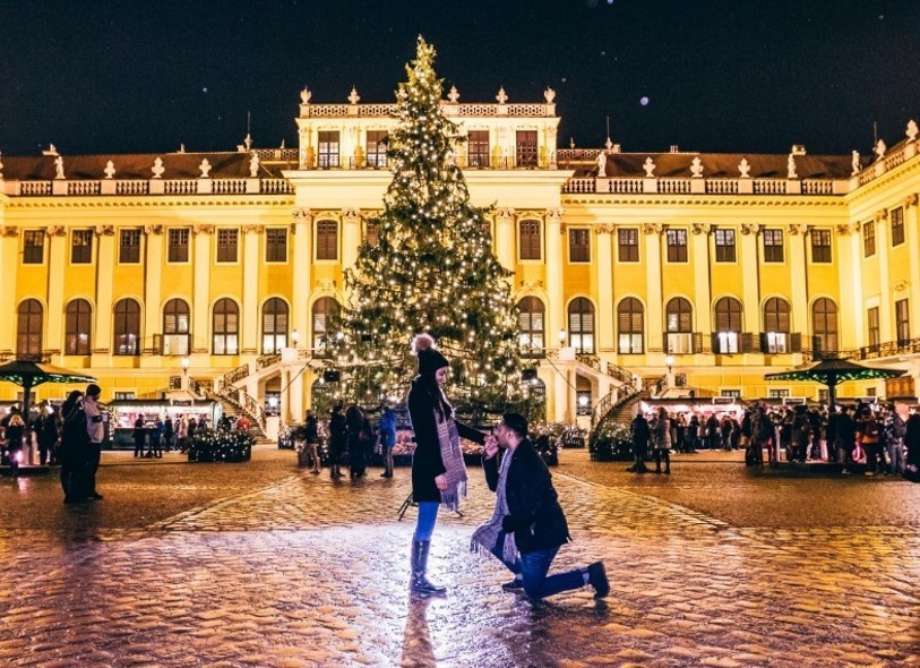 There are few questions more nerve-wracking than "Will you marry me"? The very thought of popping the question has sent many a love running for the hills in the past. This year, fear not - Christmas by the River has your back and is thrilled to have the founder of The Proposers and Marriage Proposal Expert, Daisy Amodio to guide you through the murky waters and ensure your loved one says "YES!"
Tickets are available here. However please be aware that tickets are available on a first come first serve basis and do not guarantee you entry.