What's
On
Hear about the latest events
Sign up for regular updates on competitions, events, news and offers from London Bridge City.
06 December 2017 1:00 pm – 2:00 pm
Workshop: An Introduction to Workplace Mindfulness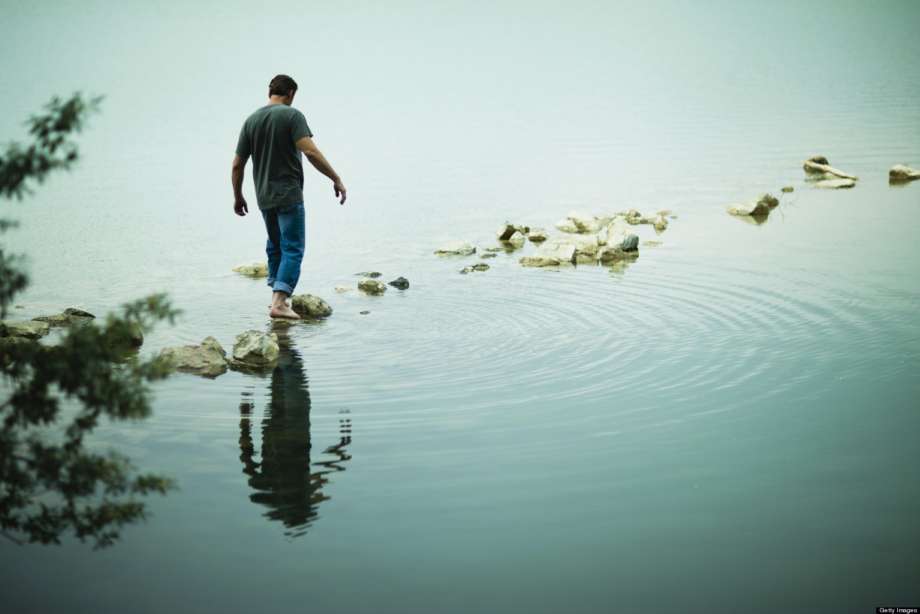 We've teamed up with Hope Bastine to bring you a workshop on Mindfulness.
Learn how to navigate the changes and challenges that come with leadership and work/life balancing with Mindfulness & Meditation in your toolkit. 
In the hour, you'll understand what mindfulness actually is and apply the psychology to your working world. You'll walk away from this workshop with the experience of how a simple practice can arm you for the challenges ahead, connect you with meaningful, real time experience which providing you with clarity and insight!    
Be sure to book your tickets here but please be aware the ticket does not guarantee you entry and entry is on a first come first serve basis.