What's
On
Hear about the latest events
Sign up for regular updates on competitions, events, news and offers from London Bridge City.
20 December 2017 1:00 pm – 2:00 pm
​Workshop: Christmas Carol Writing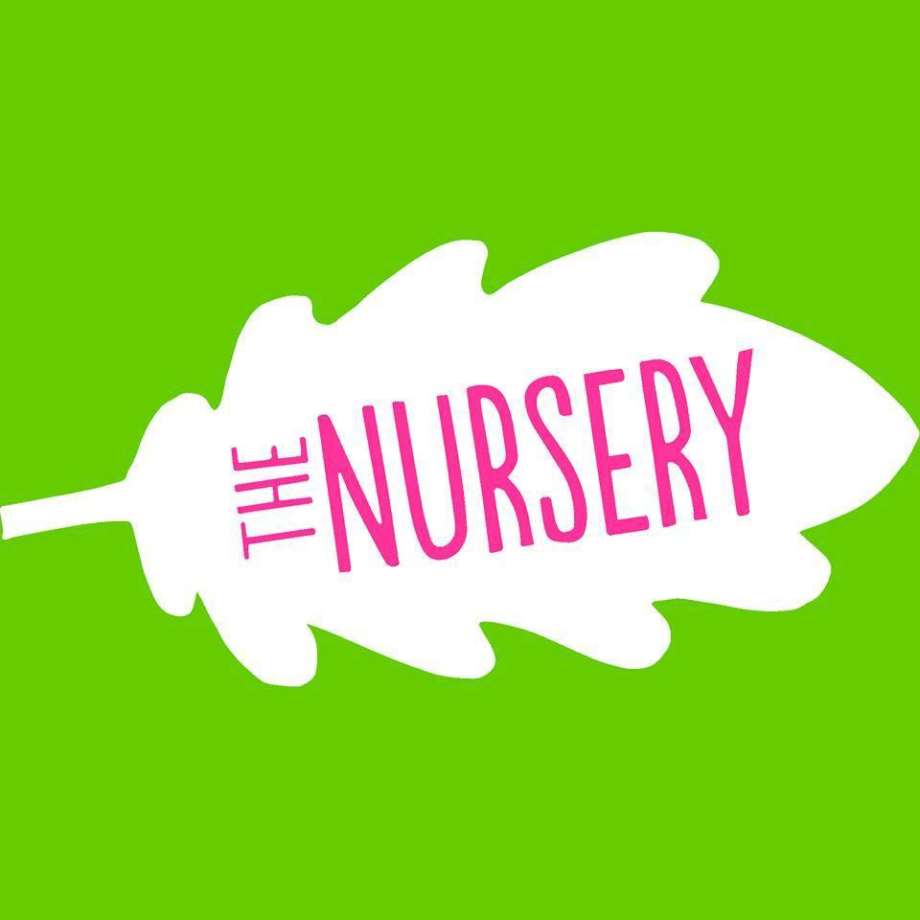 Join the pro musical improv. team from The Nursery Theatre as they work with you to create your very own Christmas carol. Finish your day on a high note as you and your group create something truly original. Who knows, you could even end up claiming the coveted Christmas #1 single!
Tickets are available here. However please be aware that tickets are available on a first come first serve basis and do not guarantee you entry.