What's
On
Hear about the latest events
Sign up for regular updates on competitions, events, news and offers from London Bridge City.
02 August 2017 – 31 August 2017
Greenpeace Plasticide Sculpture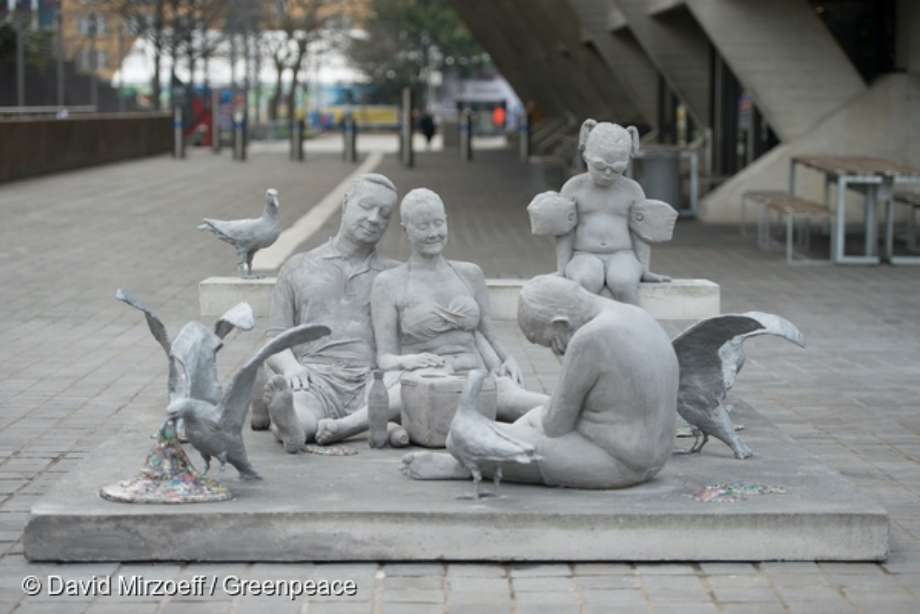 To support the action to reduce plastic pollution in the ocean, Jason deCaires Taylor's Plasticide sculpture is on display on the Queen's Walk. 
Brought to London Bridge City by Greenpeace UK.