What's
On
Hear about the latest events
Sign up for regular updates on competitions, events, news and offers from London Bridge City.
16 April 2017 11:00 am – 3:00 pm
Urban Food Fest: Easter Sunday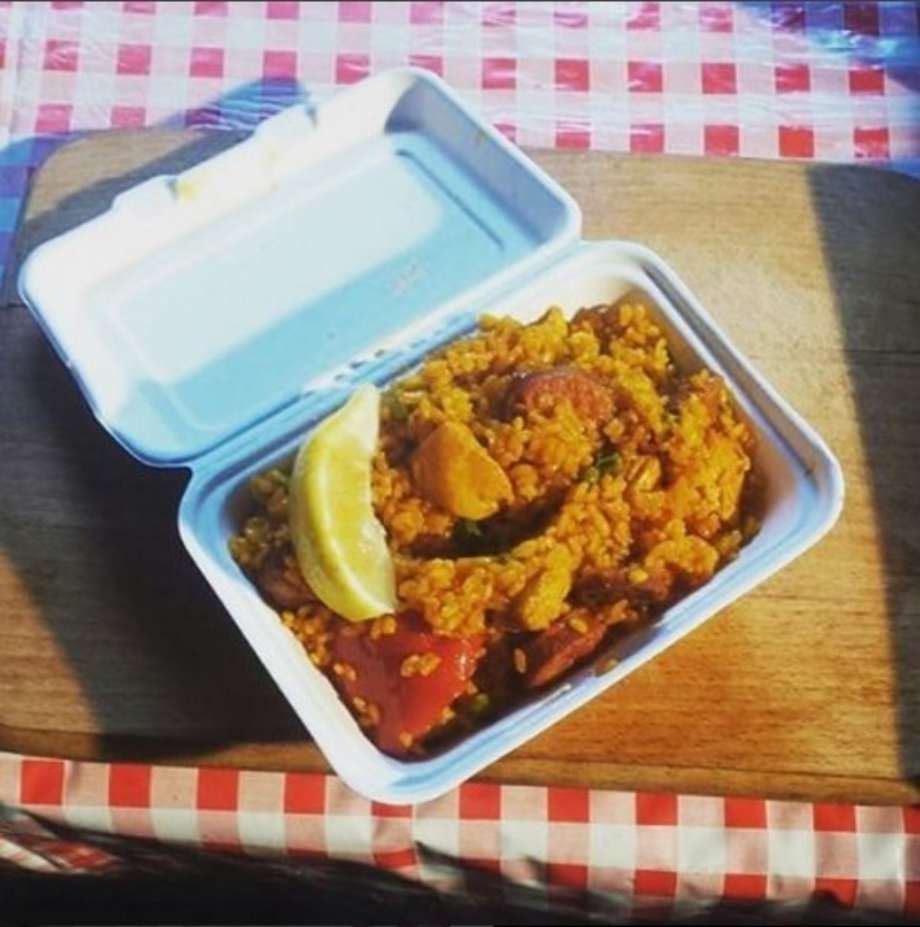 Grab some street food from Urban Food Fest on Queen's Walk (if you haven't eaten too many eggs)!
Meat the Chef - Gourmet buttermilk chicken burgers
Mangiamo - Italian Wood Fired Pizza 
Spanish Lab - Authentic Spanish Paella 
Peckish - British pulled meats Reg
Hao Chii- Asian Fusion food 
Over The Grill - Great Barbecue
SmoKings BBQ: Delicious smoked meat sandwiches smoked in a locomotive.