What's
On
Hear about the latest events
Sign up for regular updates on competitions, events, news and offers from London Bridge City.
07 April 2017 11:00 am – 3:00 pm
StreetDots: Hola Guacamole and Hao Chii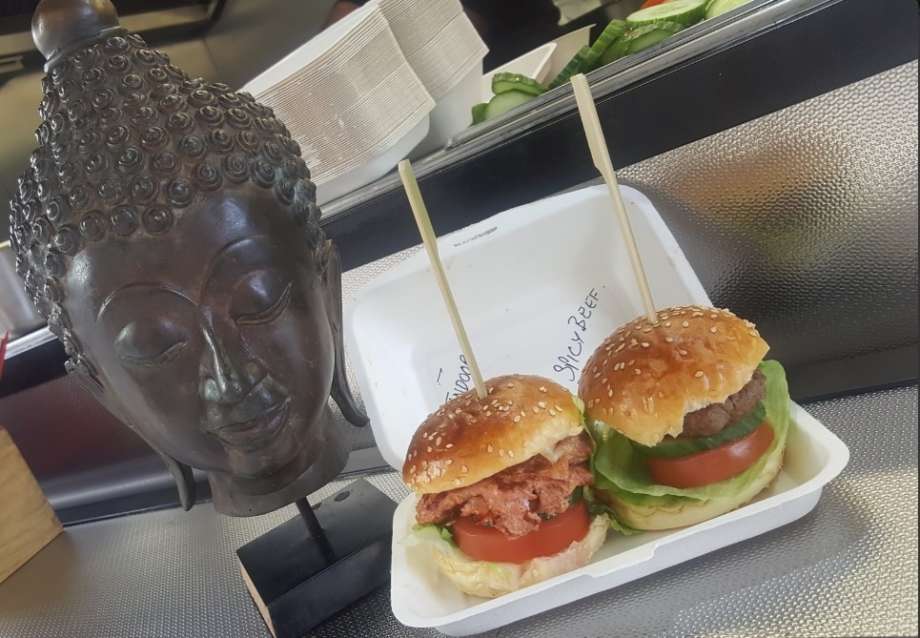 Find StreetDots on English Grounds this Friday offering:
Hola Guacamole: Yummy mexican street food.
Haochii: Authentic Asian Street Food In London - Taste Tested In Singapore!
Have a great Friday!