What's
On
Hear about the latest events
Sign up for regular updates on competitions, events, news and offers from London Bridge City.
06 April 2017 11:00 am – 3:00 pm
StreetDots: Fritto & Via, Flying Frenchman and Wurst Brothers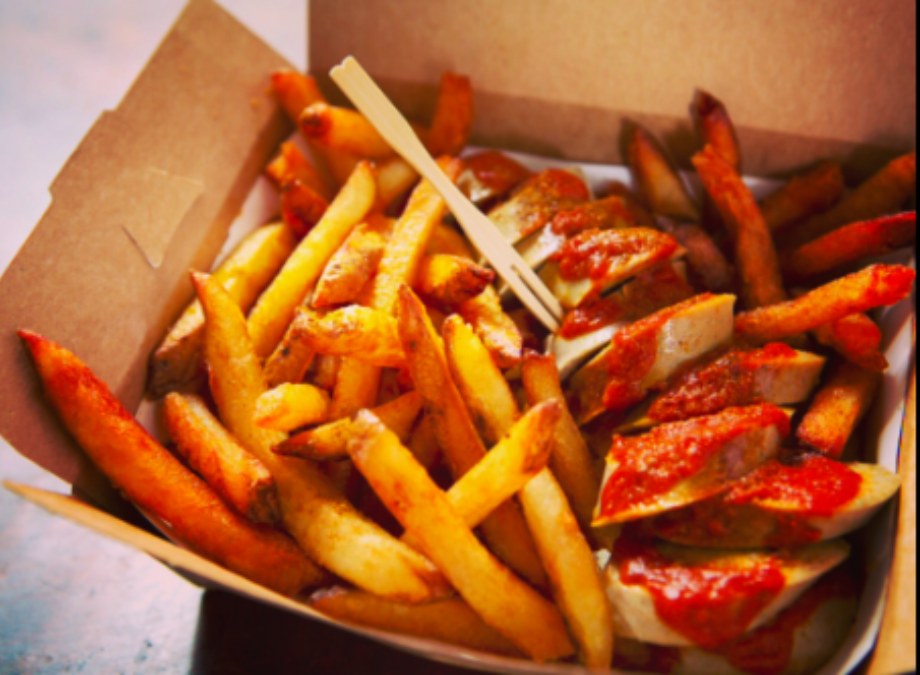 Get down to English Grounds this Thursday for:
Wurst Brothers: German sausage, fries and homemade authentic German sauces
Fritto and Via: Fish and chips fingerfood!
Flying Frenchman: Premium hotdogs, cooked on site and matched with a range of all natural toppings.
Enjoy!