08 September 2016 9:00 am – 11:00 am
Met Police Safety Day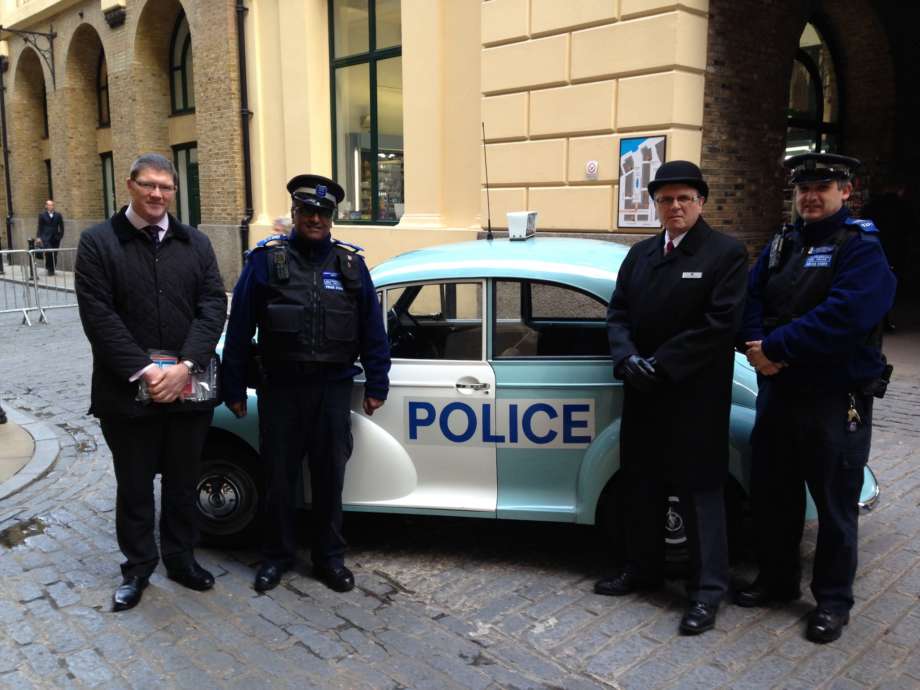 The Metropolitan Police will be handing out flyers, promoting their Anti-Terror hotline number and talking to you about your concerns and queries in regards to public safety.
If you'd like to know more about The Metropolitan Police please come down and they'll be happy to answer any of your questions.
More information about the Anti-Terror hotline is available here.