04 October 2016 6:30 pm
Launch of Guide Dogs Week 2016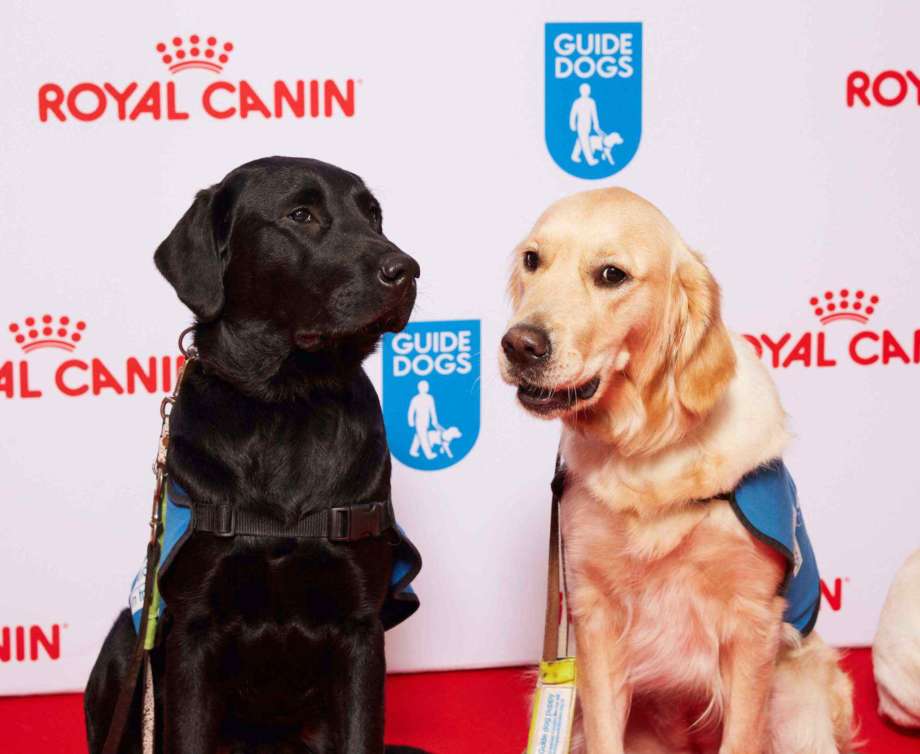 To launch Guide Dogs Week 2016, Extant - Britain's leading theatrical company for vision-impaired people and Guide Dogs are bringing a performance to The Scoop at sunset from 6.30pm on Tuesday 4 October.  
Combining wit with sentiment, the performance sheds light on what it's like to live with sight loss through the autobiographical story of a young man Chris, who has found the inner strength to live life to the fullest. Through comical anecdotes, he brings the audience on his fascinating life journey and reveals how he eventually found light in the darkest moments.
Coronation Street star, Wendi Peters will host the evening with more celebrities joining the audience to support Guide Dogs Week 2016.