01 November 2016 – 07 December 2016
Team London Bridge Community Christmas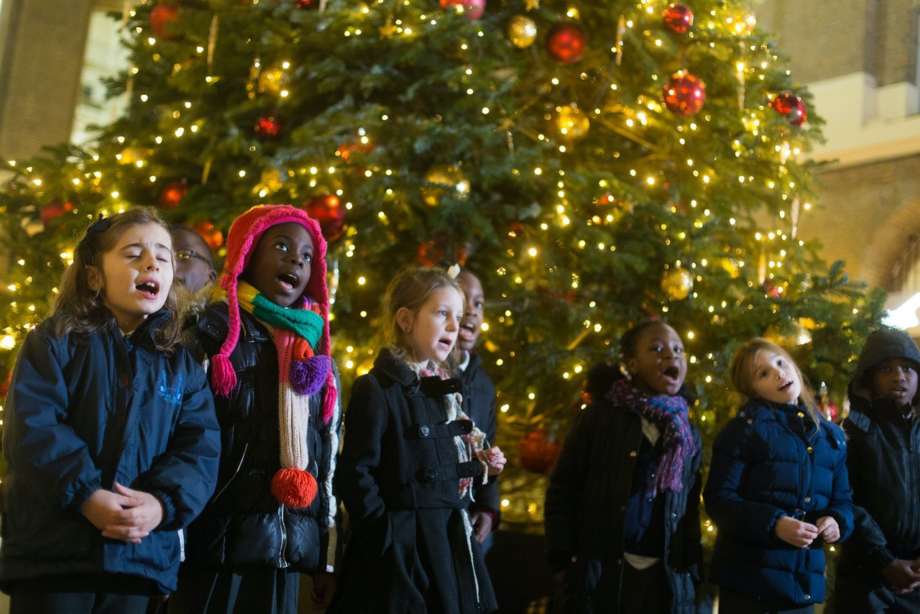 Team London Bridge from 1 November are collecting donations to provide to charities such as Bede House, Beormund Community Centre, CoolTan Arts, Ronald McDonald House, Time and Talents, Stones End Day Centre, South London Mission, South London Cares.
If you'd like to donate any Christmas gifts, non-perishable items are appreciated, suggestions include clothing, toiletries, puzzles, children's toys, jams, mugs, and boxes of biscuits. For how to donate, or to arrange a collection point please email Sofia at Team London Bridge: sofia@teamlondonbridge.co.uk. 

On 5 December from 4:30 – 5:30pm join the children of Snowsfields and Tower Bridge Primary Schools along with volunteers from local businesses as they carol their way from Potters Fields Park along to Hay's Galleria. Christmas lights will be switched on at both locations. Book your free ticket here.
Are you an expert gift-wrapper? Or if you'd just like to volunteer during the Christmas season, sign up to be a volunteer gift-wrapper on 7 December for a time slot between 10:00am and 6:00pm for as little or as long as you like. Choose and book your slot here.
For more information on Community Christmas visit Team London Bridge.