What's
On
Hear about the latest events
Sign up for regular updates on competitions, events, news and offers from London Bridge City.
24 November 2016 8:30 am – 10:30 am
Prostate Cancer Bake Sale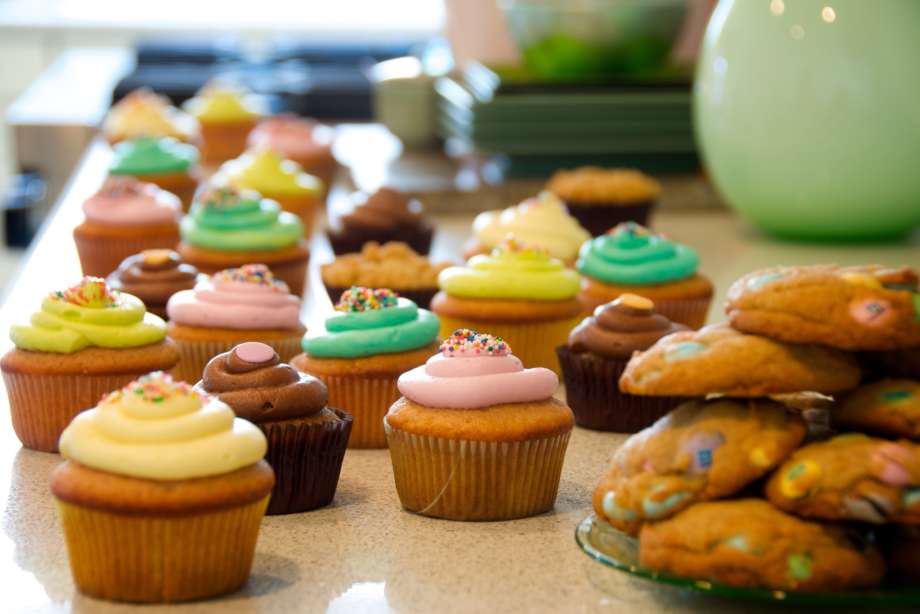 Prostate Cancer will be holding a cake bake in the reception area of Counting House at Hay's Galleria to raise money for Movember and the charity.
Ignoring prostate cancer won't beat it. But with your support, Prostate Cancer UK can. Join the fight!
To find out more about Prostate Cancer UK click HERE.