31 May 2016 4:00 pm – 6:30 pm
Wandering Tree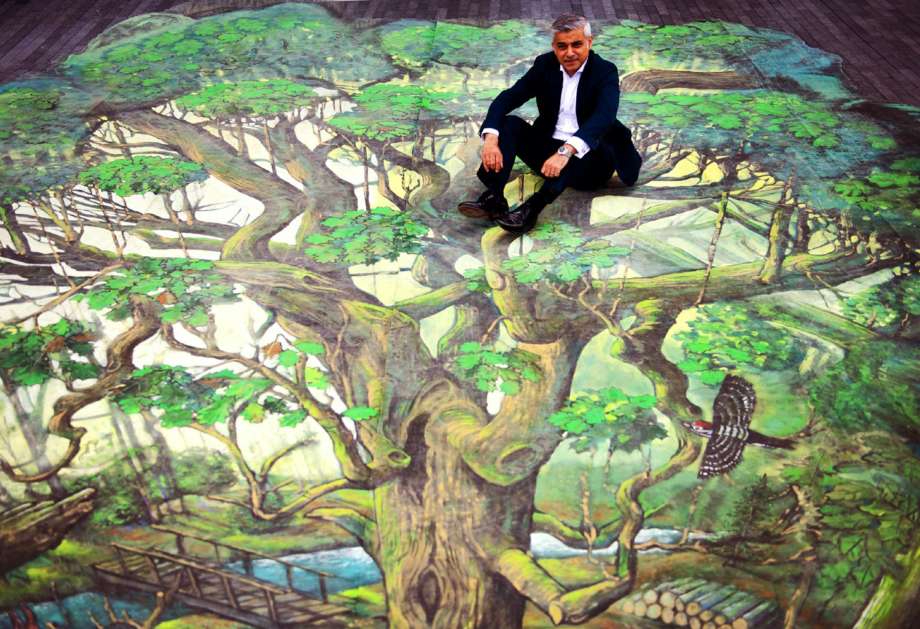 During London Tree Week (28 May - 5 June), The Woodland Trust is leading a call for a Charter for Trees, Woods and People and has already united more than 50 cross-sector organisations. 
The Charter will be for every tree and every person in the UK, so urban trees are as important as any and the event will highlight the importance of trees in London.
There will be a special pavement art installation that gives the illusion of a 3D tree growing in a forest glade to the east side of City Hall. You can have your photograph taken on the tree and receive a link to the album of photos after the event.
And as part of the celebrations of the week, City Hall will held the "Tree Stories of London exhibition" that tells the stories of 14 people and the trees that matter to them for all sorts of reasons - from a Plane tree in Battersea Park to a Tangerine Tree in Myatts Field North..
Find out more HERE.