14 May 2016 11:00 am
Walking Out of Darkness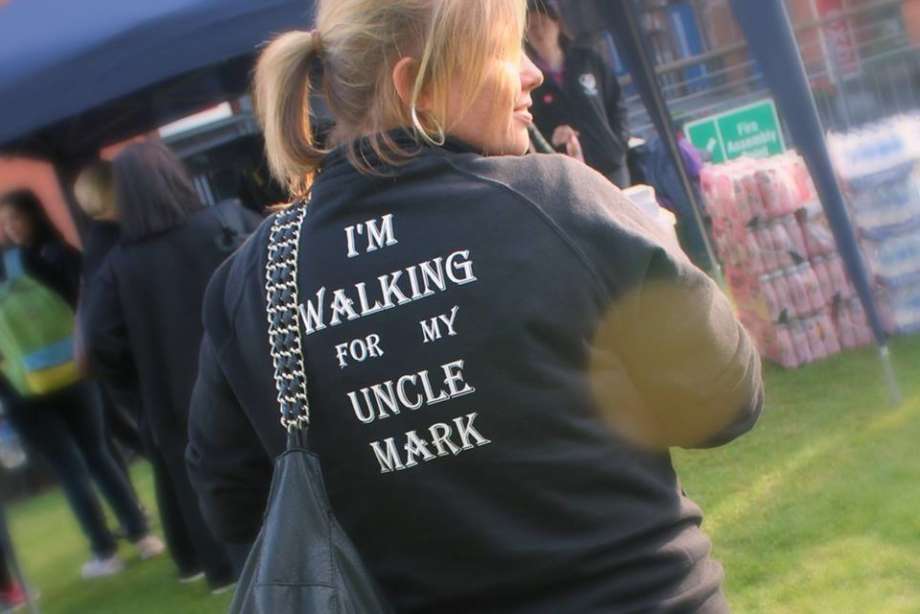 The third annual mental health awareness Walking Out Of Darkness event will take place in London to unite people across the country and end the stigma surrounding mental illness.
The 10 mile walk will signify the launch of Mental Health Awareness Week 2016 (16 - 22 May). 
Together participants at the walk can make a difference by raising mental health awareness in order to save lives by offering inspiration, support and understanding to individuals and families in crisis or vulnerable situations.
Join people and organisations that are already registered from around the country, as everybody is invited to this momentous event.
Find out more HERE.