17 May 2016 1:00 pm – 3:00 pm
Third Space Yoga Demonstration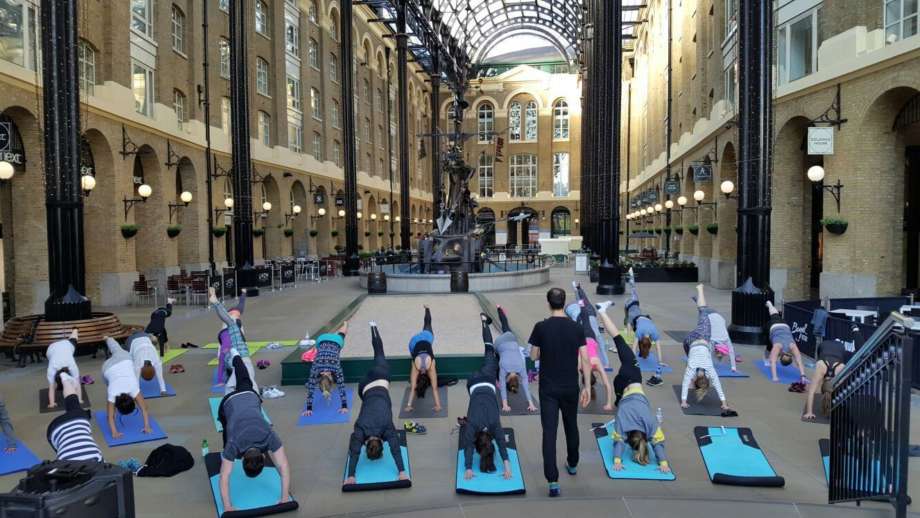 In conjunction with Mental Health week, Third Space Tower Bridge based at London Bridge City will hold a Yoga demonstration showcasing one of their most popular workouts held at the gym. 
If you are looking for fitspiration and want to become more aware of your body's posture, alignment and patterns of movement, as well as make your body more flexible and relax even in the midst of a stress stricken environment, don't miss it.
To find out more and discover how to be more energetic, happier and peaceful please click here.