24 May 2016 8:00 am
Third Space Sunrise Yoga Class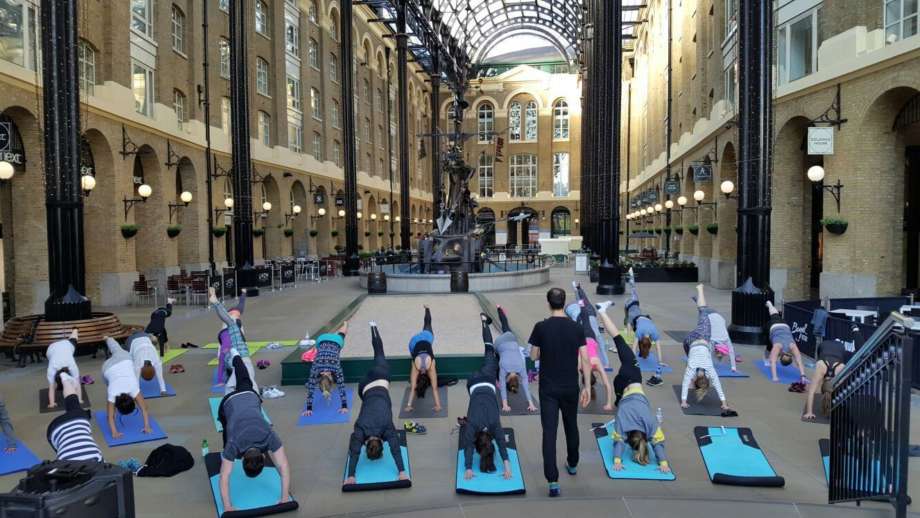 Third Space are holding a unique class, Sunrise Yoga, at Hays Galleria. The sunrise session will be focused on the DeRose Method, combining strength, power, flexibility and balance. The method aims to increase consciousness and self-awareness. 
You'll start the day facing an iconic view and leave feeling stretched and rejuvenated. All attendees will receive refreshing Tapped birch water after class.


To book your space email lisa.starkey@thirdspace.london.
 
To find out more click here.