26 May 2016 – 27 May 2016 12:00 pm – 3:30 pm
Southwark Schools Dance Festival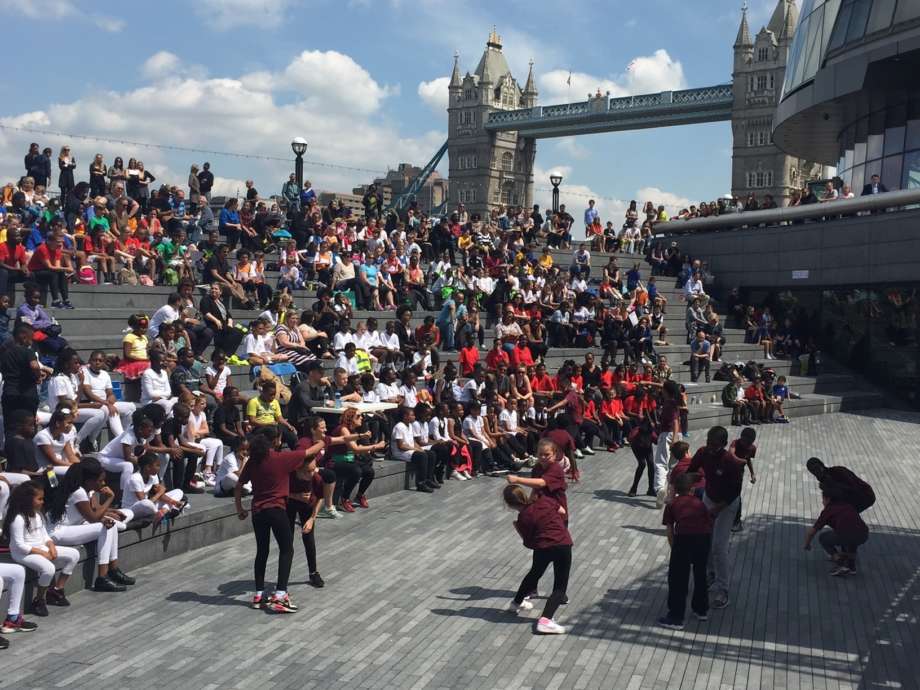 More London welcome back this annual local event bringing 71 local primary schools and 19 secondary schools to The Scoop at More London. Each school will perform their dance routine with the winning schools receiving a trophy and the honour of the best dance school in Southwark. 
This event is managed by London PE and School Sports Network (LPESSN) a self financing organisation working in the Education and Sports Developement Industry.
For more information please visit their website  here.